Risk, Downside Protection, and the Goal Mindset
Short-term worries versus long-term goals—which are guiding your investment decisions? If you've done your homework and you've given careful consideration to achieving the financial results you want, that question is easier to answer—even if it remains nerve-wracking to stay the course. Here in early 2022, we're awash in short-term concerns once again. Between inflation, rising interest rates, and more, it's easy to question the faith you had when the outlook was brighter. So, with that in mind for this episode, we're focusing on how to keep your worries at bay and your eye on the ball.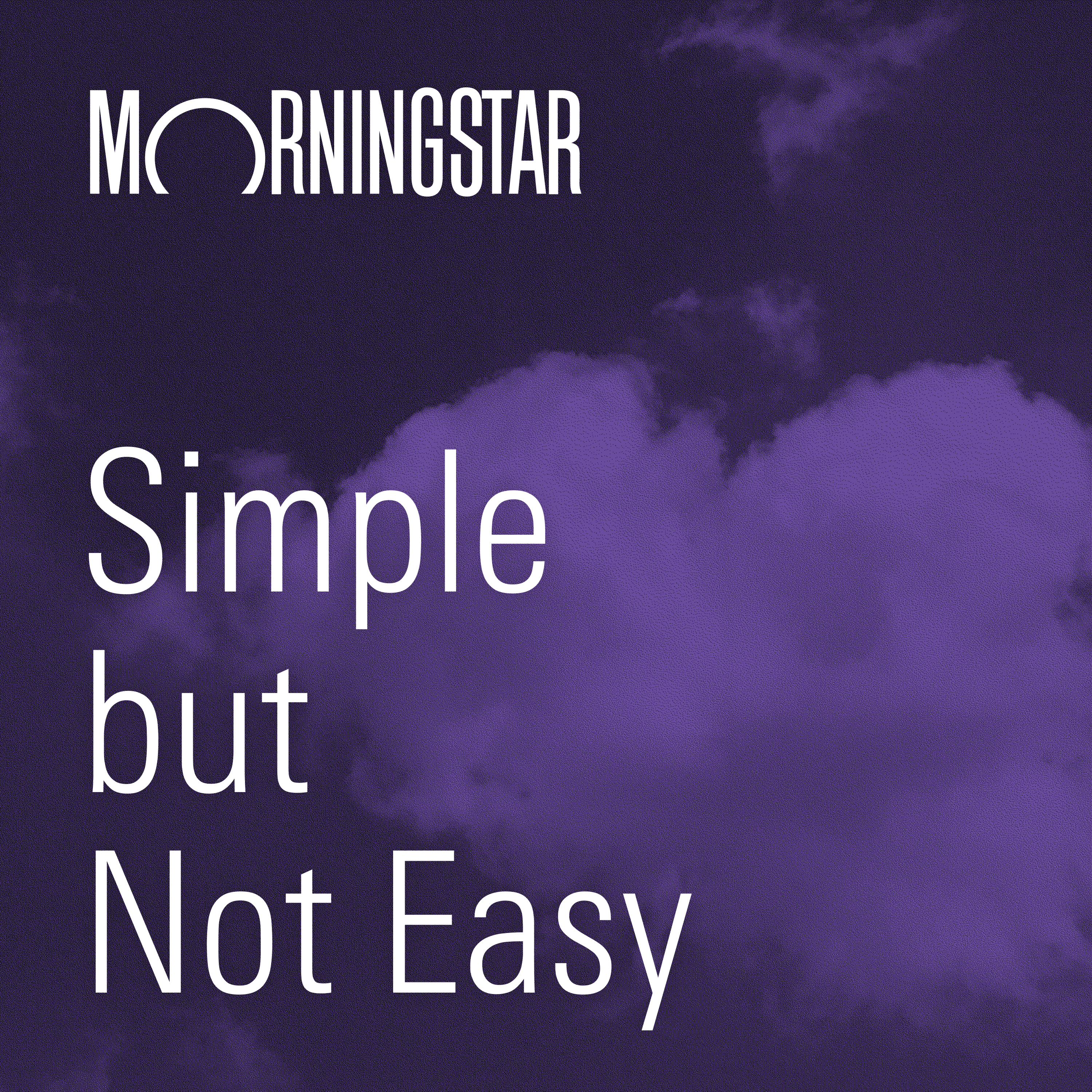 Listen Now
Listen and subscribe to Morningstar's Simple, but Not Easy from your mobile device.