ESG in 2022: a Simple, but Not Easy Short
Environmental, social, and governance. More commonly called ESG, it used to be seen in many parts of the investment world as a niche specialty that was mostly about virtue—something that was nice to do. But now there's been no question that it's something we need to do, particularly coming out of Glasgow's United Nations Climate Change Conference, known as COP26. Nearly 500 financial-services firms from around the world agreed to align $130 trillion with the goals specified by the Paris Agreement, with the objective of limiting global warming to 1.5 degrees Celsius. In this special short episode, we hear from Global Chief Investment Officer Dan Kemp on the ramifications of COP26 and the outlook for ESG for investment advisors and their clients in the coming year.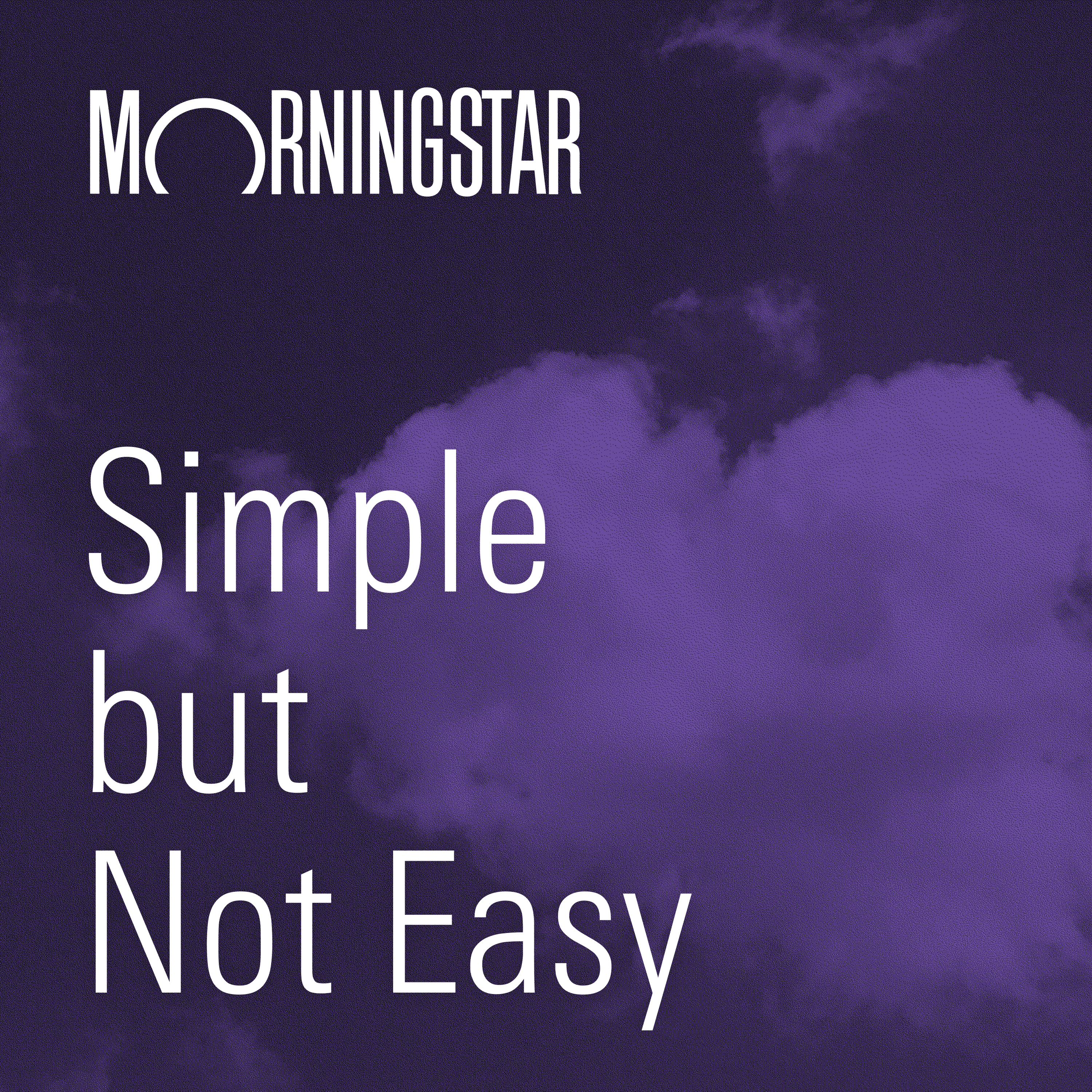 Listen Now
Listen and subscribe to Morningstar's Simple, but Not Easy from your mobile device.