Global Energy Stocks: In Structural Decline or a Buying Opportunity?
Other than the strong recovery this year, the energy sector has been avoided by many investors. Whether environmental concerns of an increasing number of ESG-focused investors or worries about the secular decline in oil revenues as the world transitions to renewal energy sources, energy stocks have been among the least popular investments out there. Philip Straehl, global head of research at Morningstar Investment Management, welcomes James Foot, Head of Research, Asia Pacific from Morningstar Investment Management Australia, to dive deep into why they think certain energy stocks may offer attractive long-term returns.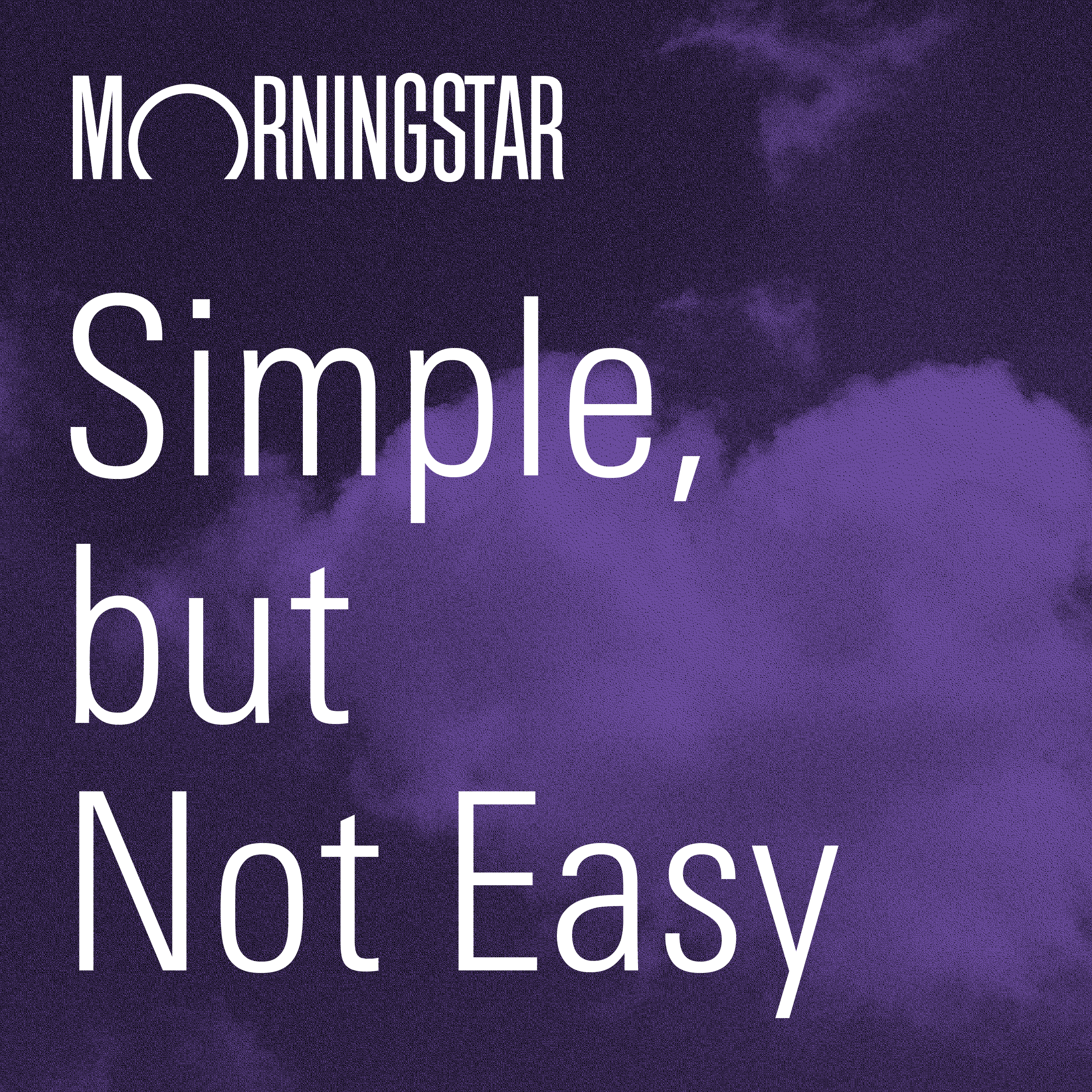 Listen Now
Listen and subscribe to Morningstar's Simple, but Not Easy from your mobile device.