Will Consolidation Destroy Personalization for Financial Advisors?
Merger and acquisition activity in wealth management is on the rise, with 2020 seeing about 18% more deals--and about 8 times greater deal value-- than the 10-year average, according to Dealogic. What's driving this consolidation, and how might it affect advisors' ability to continue to provide personalized service to every client? Marta Norton, chief investment officer for the Americas at Morningstar Investment Management, shares her views on the pressure to consolidate, its impacts on personalization, as well as some advice on using technology to personalize portfolios for clients.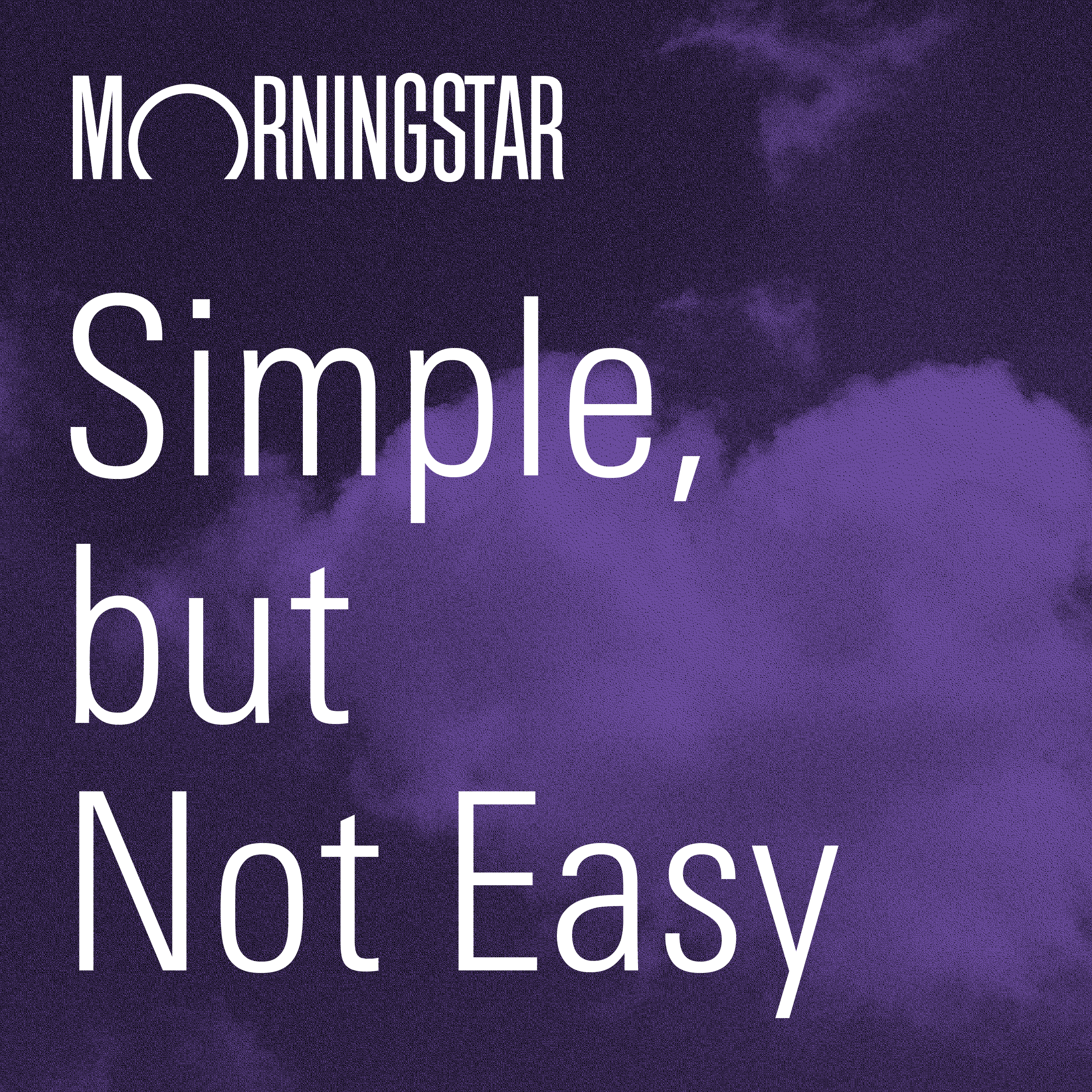 Listen Now
Listen and subscribe to Morningstar's Simple, but Not Easy from your mobile device.