How Should Investors Interpret the U.S. Election Returns?
The Nov. 3 elections lived up to the hype. They've consumed much of our time and attention of late, but how should investors respond to the election returns—and how should they not respond? Marta Norton discusses how our investment team at Morningstar Investment Management is navigating this environment, and the different rolls investors and asset managers play in helping people reach their financial goals. Ryan Murphy shares some thoughts about how investors can avoid emotional pitfalls in these turbulent times. Marta is the chief investment officer for the Americas and Ryan the head of decision sciences at Morningstar Investment Management.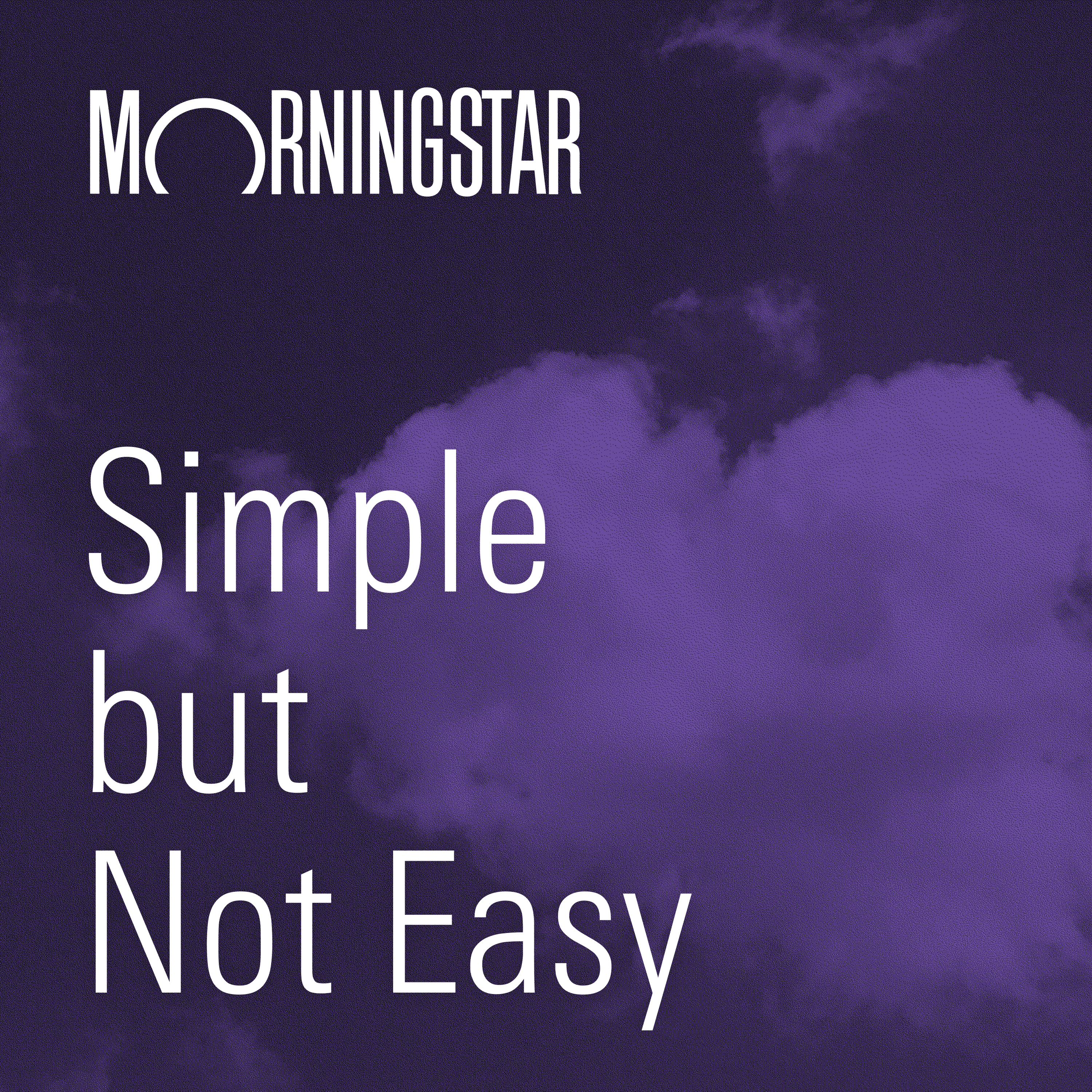 Listen Now
Listen and subscribe to Morningstar's Simple, but Not Easy from your mobile device.