Will Growth Stocks Outperform Value Forever?
Growth-style stocks outpaced value-style stocks in the decade or so leading up to 2020. Then something interesting happened. Instead of reversing—as these trends typically do if given enough time—it accelerated. Growth stocks' outperformance since late March has about doubled its outperformance since 2007. Philip Straehl, head of capital markets & asset allocation at Morningstar Investment Management LLC, analyzes drivers of this outperformance and discusses his outlook for value and growth over the next decade.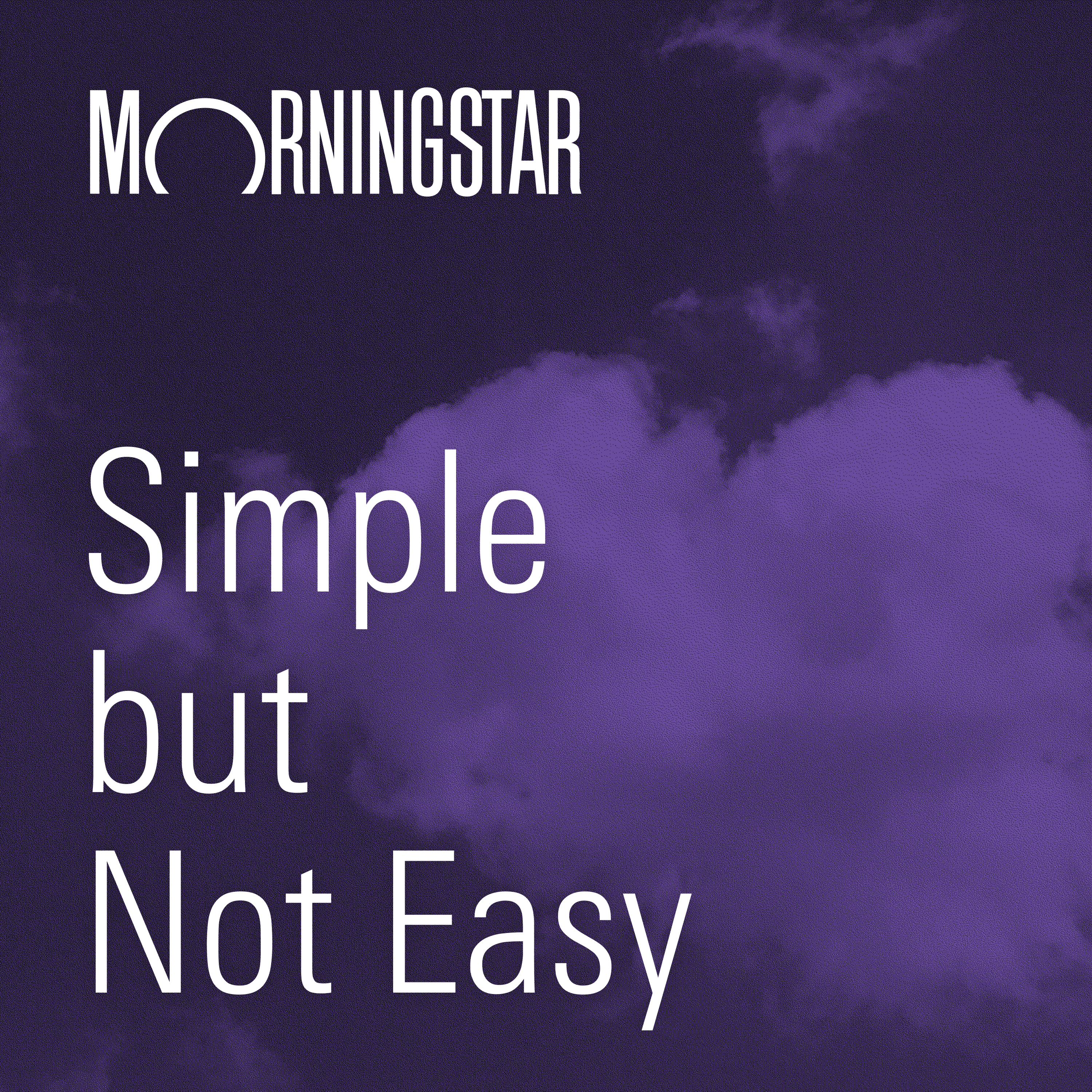 Listen Now
Listen and subscribe to Morningstar's Simple, but Not Easy from your mobile device.