Markets in Crisis: How We Seek to Outperform in the Long Term Using Valuations
To give some greater understanding around how we've positioned portfolios today and why, we talked to a three of our leaders at Morningstar Investment Management during a recent webcast. Daniel Needham, president & global CIO; Dan McNeela, senior portfolio manager for our Mutual Fund Asset Allocation portfolios; and Michael Corty, head of US equity strategies, speak at times to charts, and we've included a link to those charts below in Episode Notes.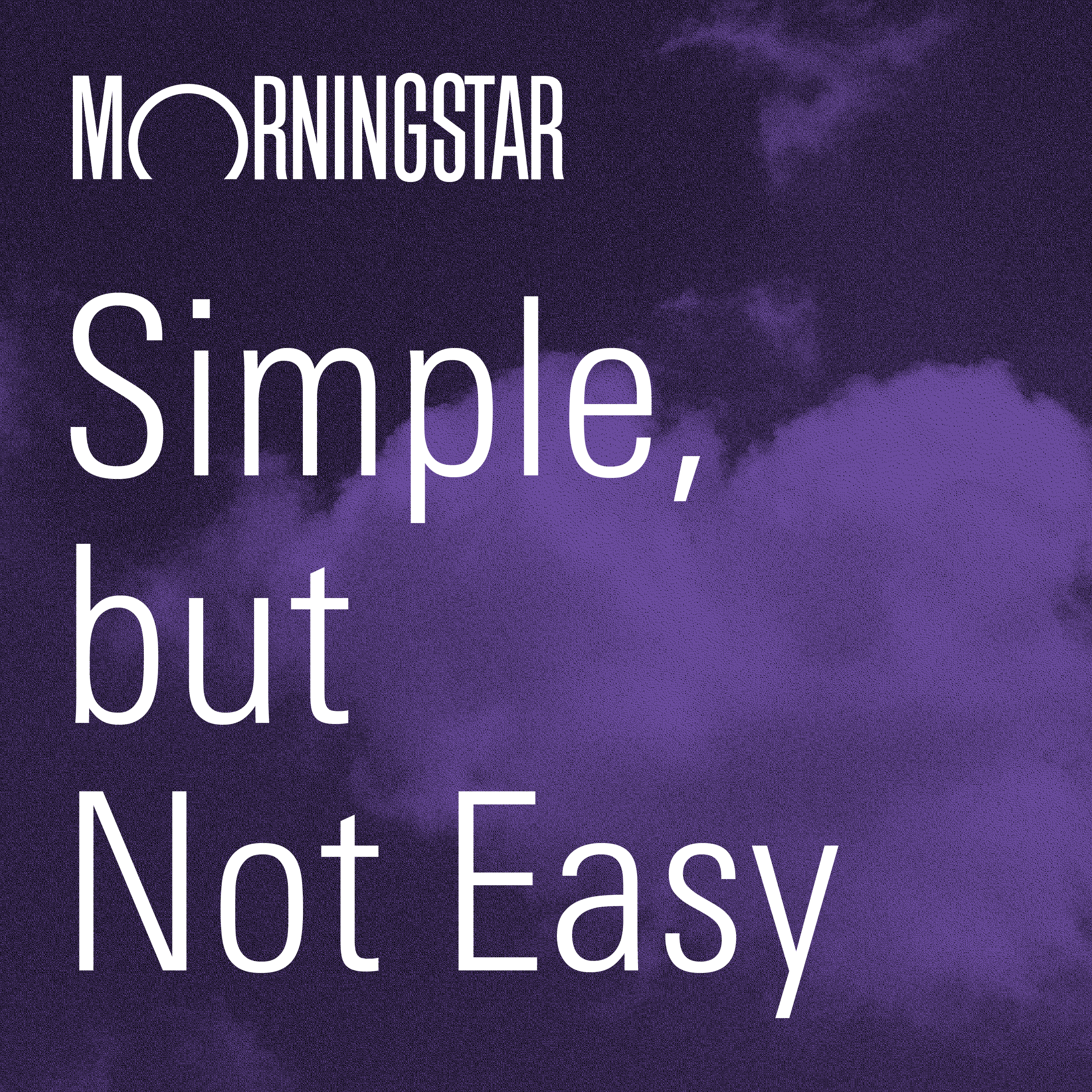 Listen Now
Listen and subscribe to Morningstar's Simple, but Not Easy from your mobile device.
To view the slides referenced on the podcast, please click here.