Markets in Crisis: Finding Income in Today's Markets
Income investors might despair in today's COVID-19-ravaged environment—the Federal Reserve has lowered cash rates to near zero, shuttered businesses can't pay stock dividends, and defaults are expected to rise. Yet, our income-focused portfolio managers say their prospects for income have improved greatly since February. Marta Norton, head of outcome-based strategies, and Hong Cheng, associate portfolio manager, share where they see income opportunities in today's markets.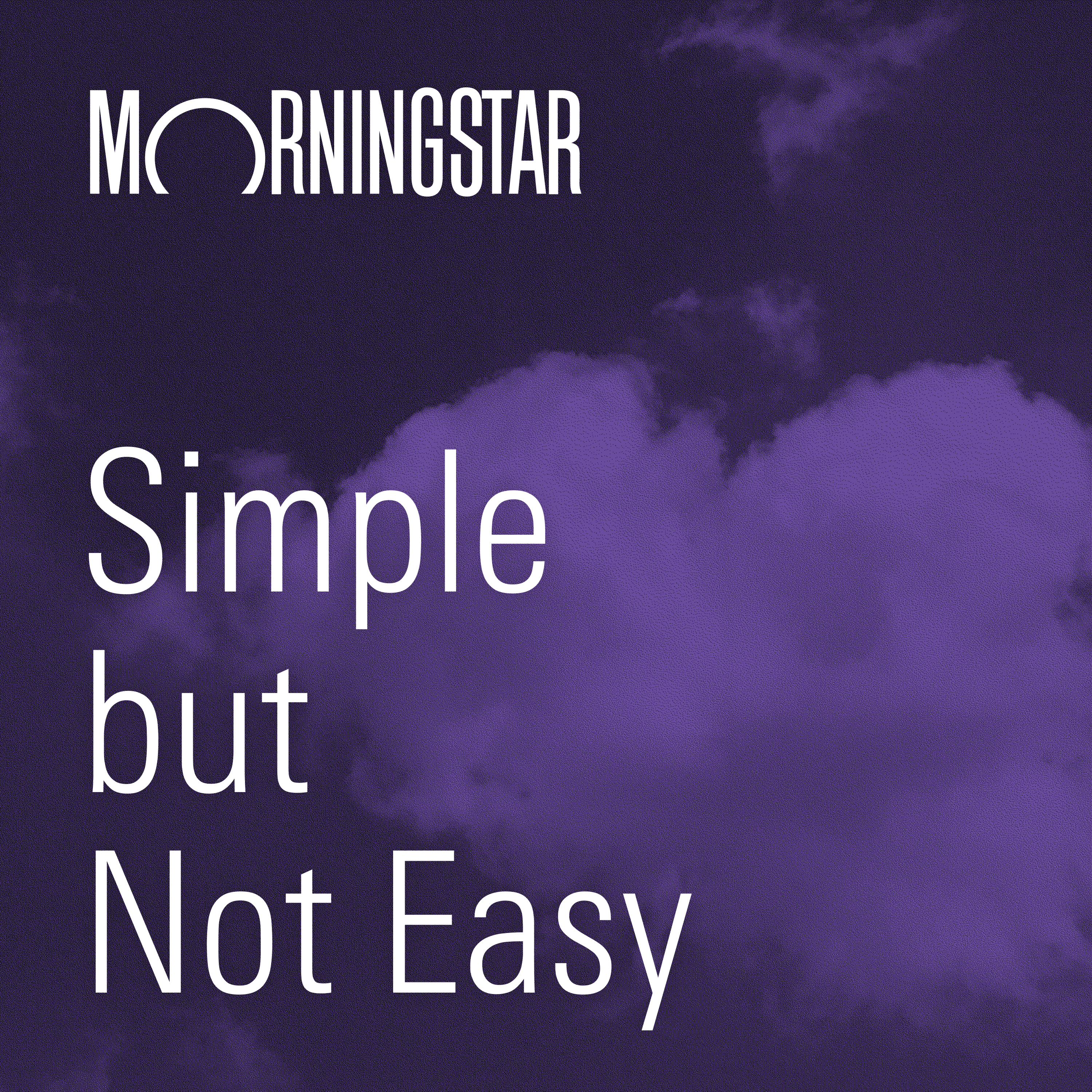 Listen Now
Listen and subscribe to Morningstar's Simple, but Not Easy from your mobile device.