Market Turbulence and Loss: Behaving Well When Markets Go Bad (Ep. 20 Rebroadcast)
Market losses like the recent coronavirus-induced decline can be upsetting. We're rebroadcasting this episode in which Andrew Lill and Ryan Murphy discuss what investors can do to prepare for market declines and how to respond once losses happen. Lill is the chief investment officer, and Murphy the head of decision science, both at Morningstar Investment Management LLC.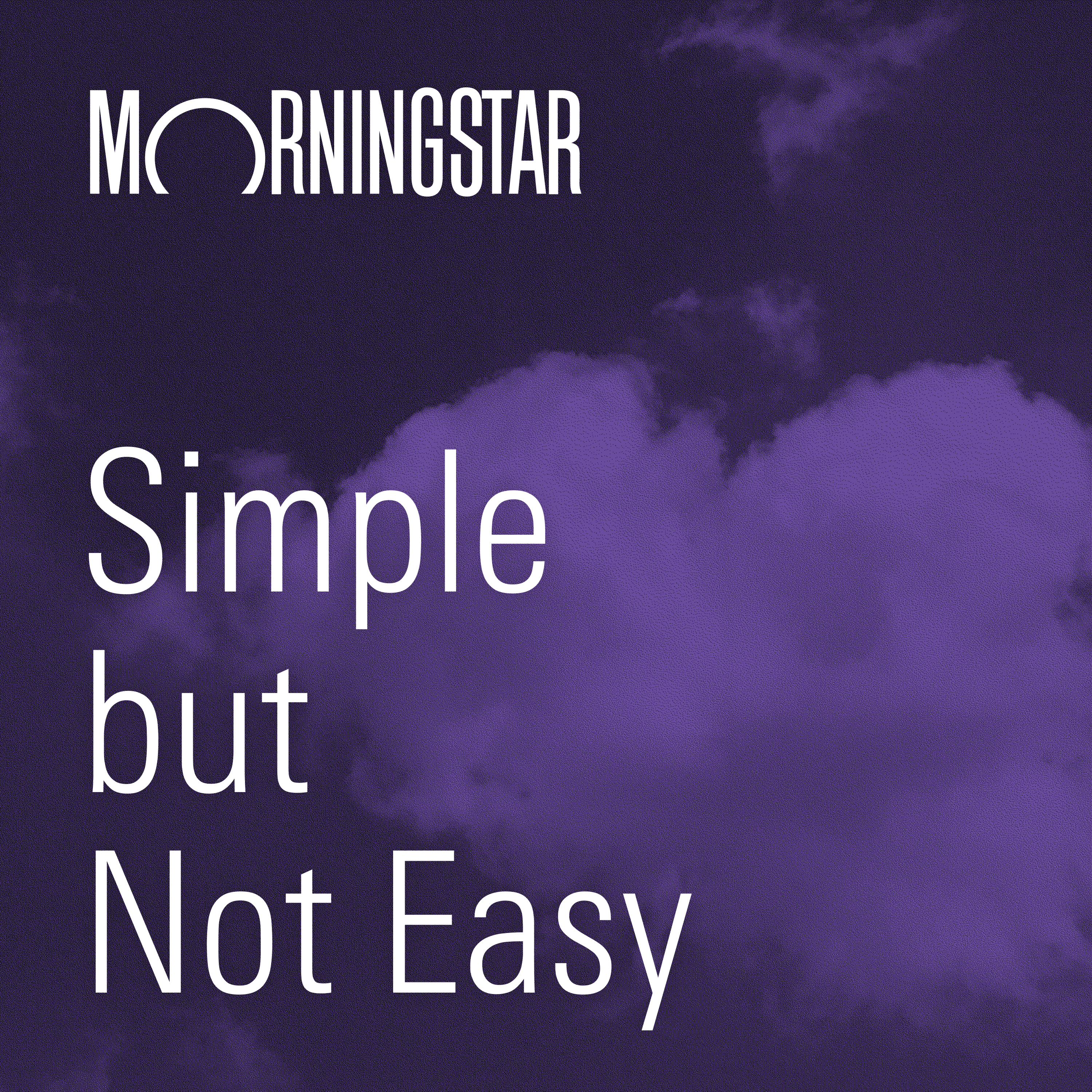 Listen Now
Listen and subscribe to Morningstar's Simple, but Not Easy from your mobile device.