Annual U.S. Fund Fee Study
Fees hit record lows again in 2020. Our report unpacks the trends behind the numbers.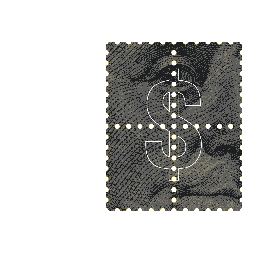 Trends in Fund Fees
Our analysts found the asset-weighted average expense ratio across funds was 0.41% in 2020, a 3% decline from 2019.
Asset Flows
Low-cost funds generally have greater odds of surviving and outperforming their more-expensive peers.
How Fees Are Being Shaped
The evolution of the economics of the advice business is shaping flows and, by extension, fees.