Your health and safety is a priority for us.
Morningstar
Investment Conference
Save the Date: May 16–18, 2022
McCormick Place, Chicago
The Morningstar Investment Conference is built around cutting-edge research, insights that bubble up the key messages of that research, and analysis that spots trends and patterns to help you see the big picture. And now's the perfect time to put it all to work. It's time to take stock of our goals, realize new opportunities, and build the future. Join us May 16–18, 2022.
Whether you attend in person or join us online, our flagship event helps investing professionals recognize lessons from the past, understand what's happening now, and peek around the corner at what's next.
The conference brings together some of the financial industry's top minds.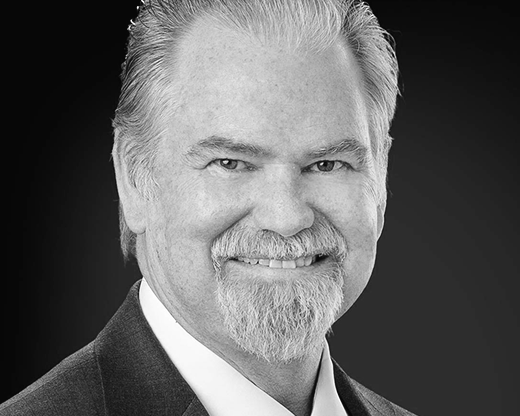 Rob Arnott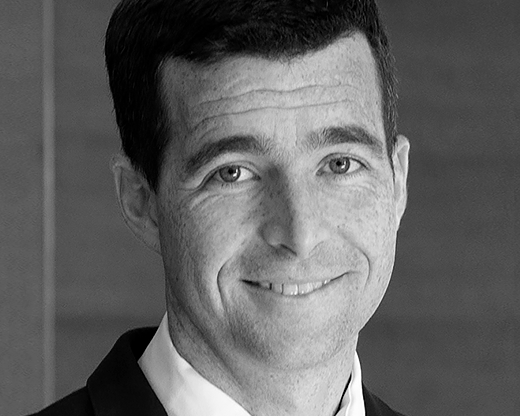 John Bellows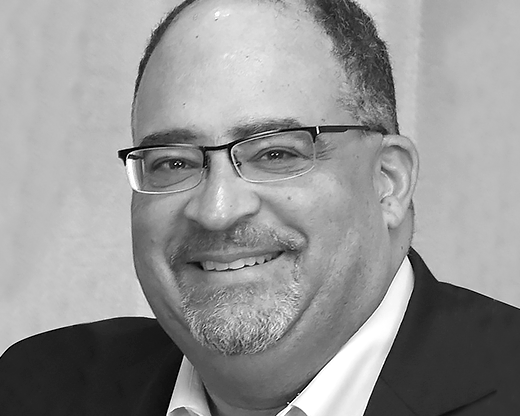 Walter Booker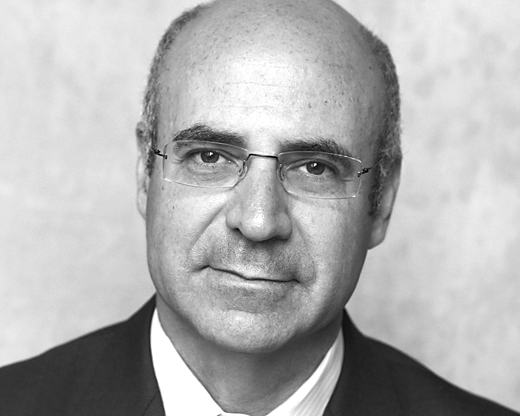 Bill Browder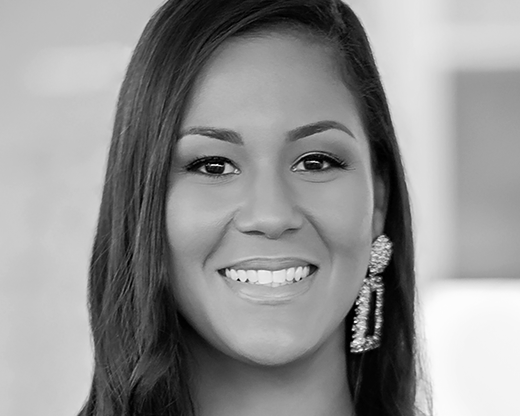 Rianka Dorsainvil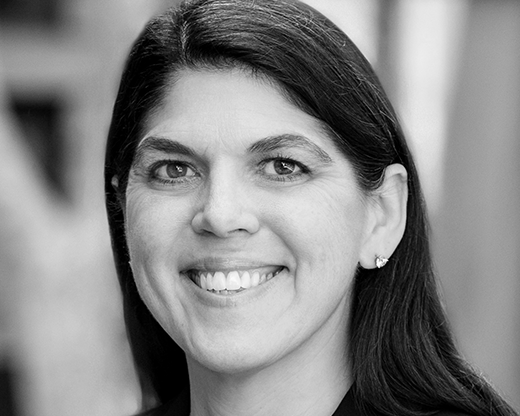 Jennifer Grancio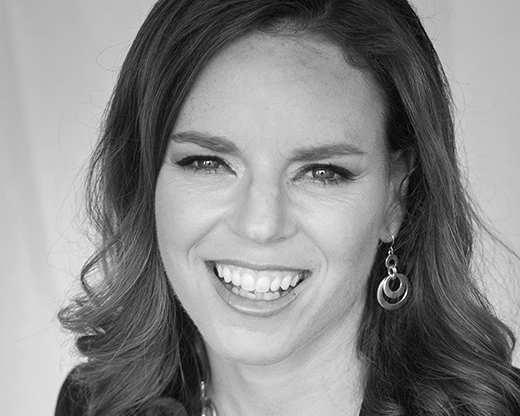 Megan Greene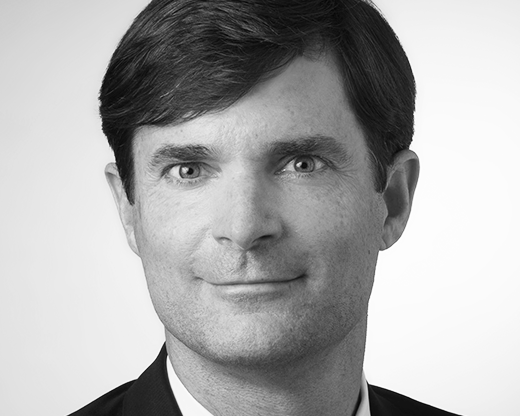 Dennis Lynch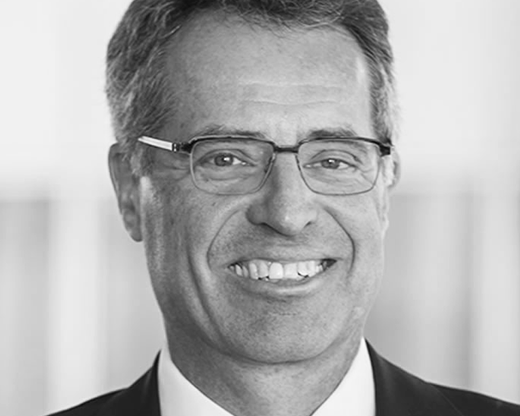 Bill Nygren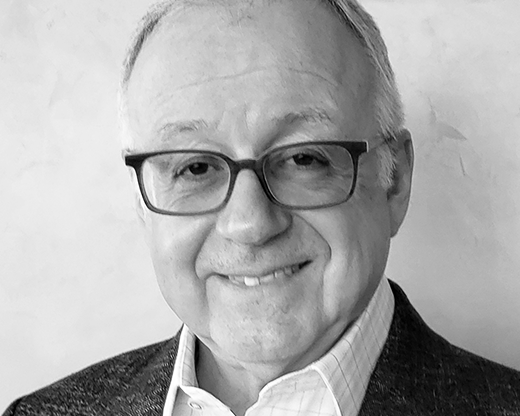 Mark Tibergien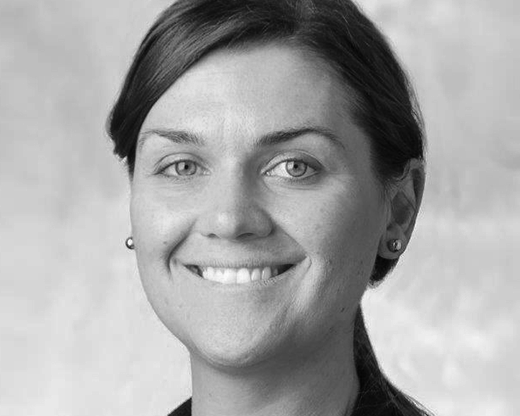 Tiffany Wilding
Catherine Wood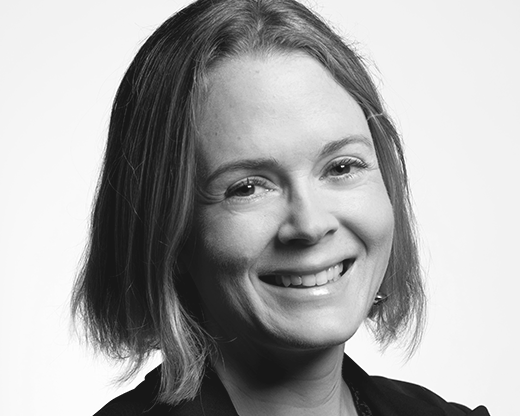 Karen Andersen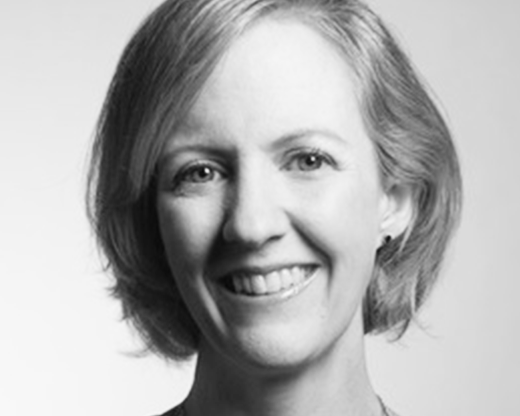 Karin Anderson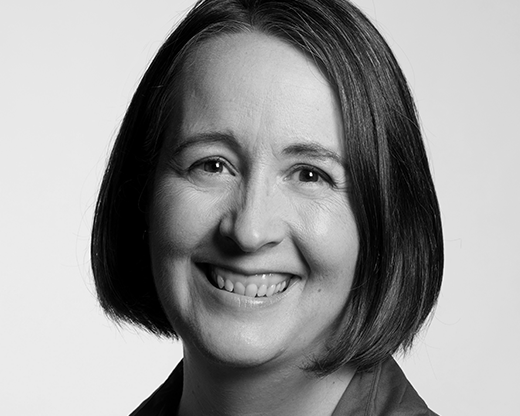 Sarah Bush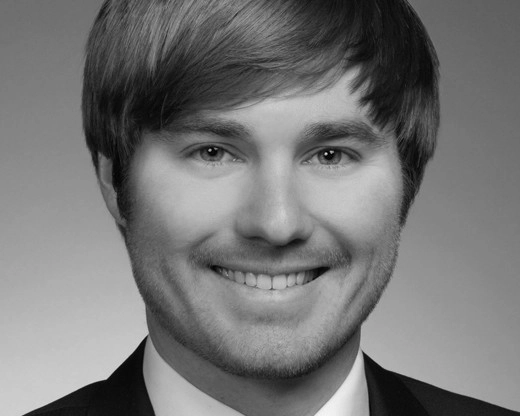 Preston Caldwell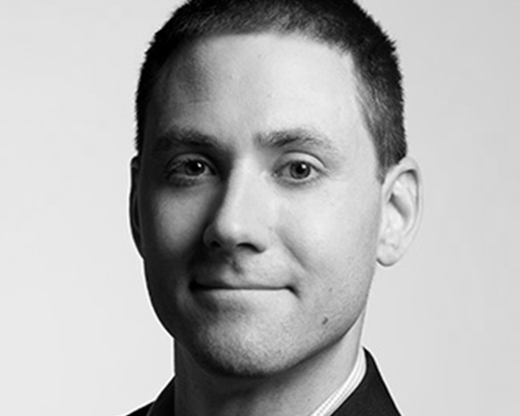 Seth Goldstein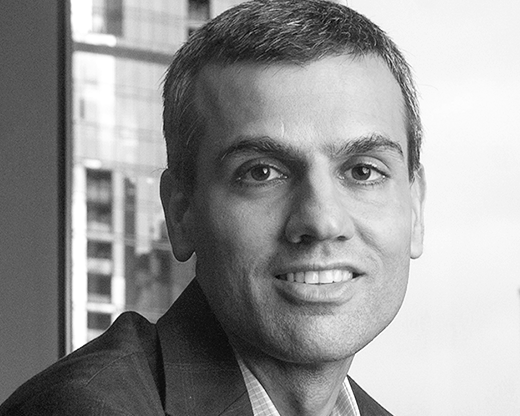 Kunal Kapoor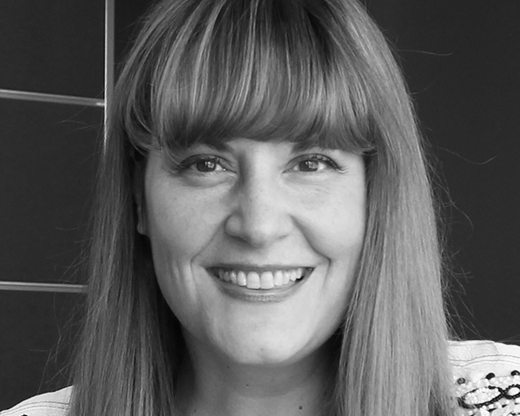 Leslie Marshall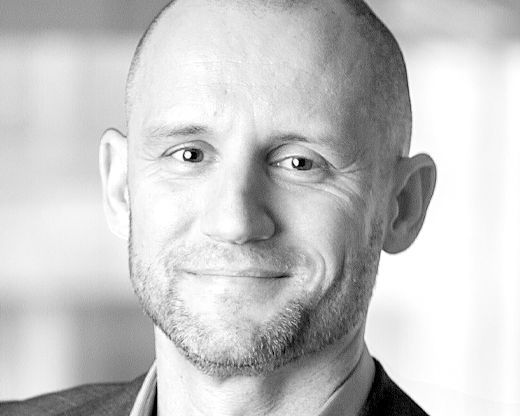 Daniel Needham
Sarah Newcomb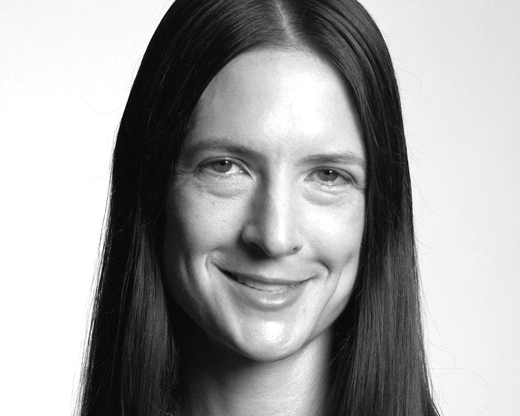 Katie Reichart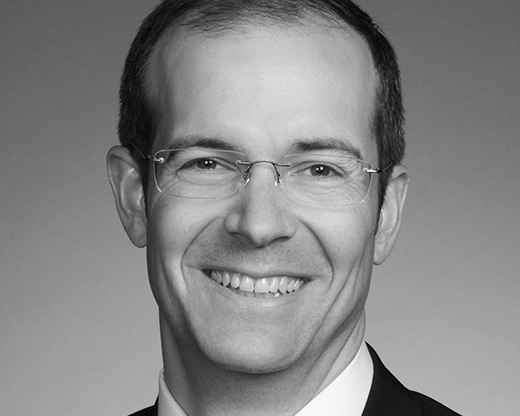 Dave Sekera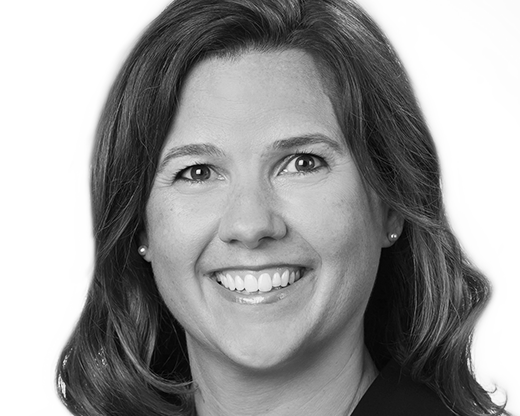 Erin Stafford
☆ Approved for CE credits. Agenda is subject to change.
2022 Sponsorship & Exhibit-Hall Opportunities
Conference sponsorships let your firm join our lively conversation. Past sponsors know that the Morningstar Investment Conference is more than just a way to show off your logo—it's a chance to connect with an engaged audience of decision-makers.
Download the 2022 Sponsor Kit »
Changes To Our Attendee List Model
Beginning this year we will not be providing a list of conference attendees who have opted in to sponsor communication, and instead will be rolling out some new ways for sponsors and exhibitors to capture contact information.
Questions? Check out the sponsor kit for more information.
Chicago is Morningstar's home and a hub for business and culture, and our conference is just a 10-minute cab ride away from downtown. The McCormick Place convention center is right off Lake Michigan and steps away from our partner hotels.