Great investing advice
makes everyone shine
Explore the elements of great investing advice with Morningstar CEO Kunal Kapoor.
Great investing advice means understanding investors' hopes, dreams, and ideals to find out what really matters. It doesn't just focus on the finish line—it focuses on the journey. Morningstar has been empowering investor success since 1984, and we've seen firsthand how great advice can help people reach their goals.
How we empower investors through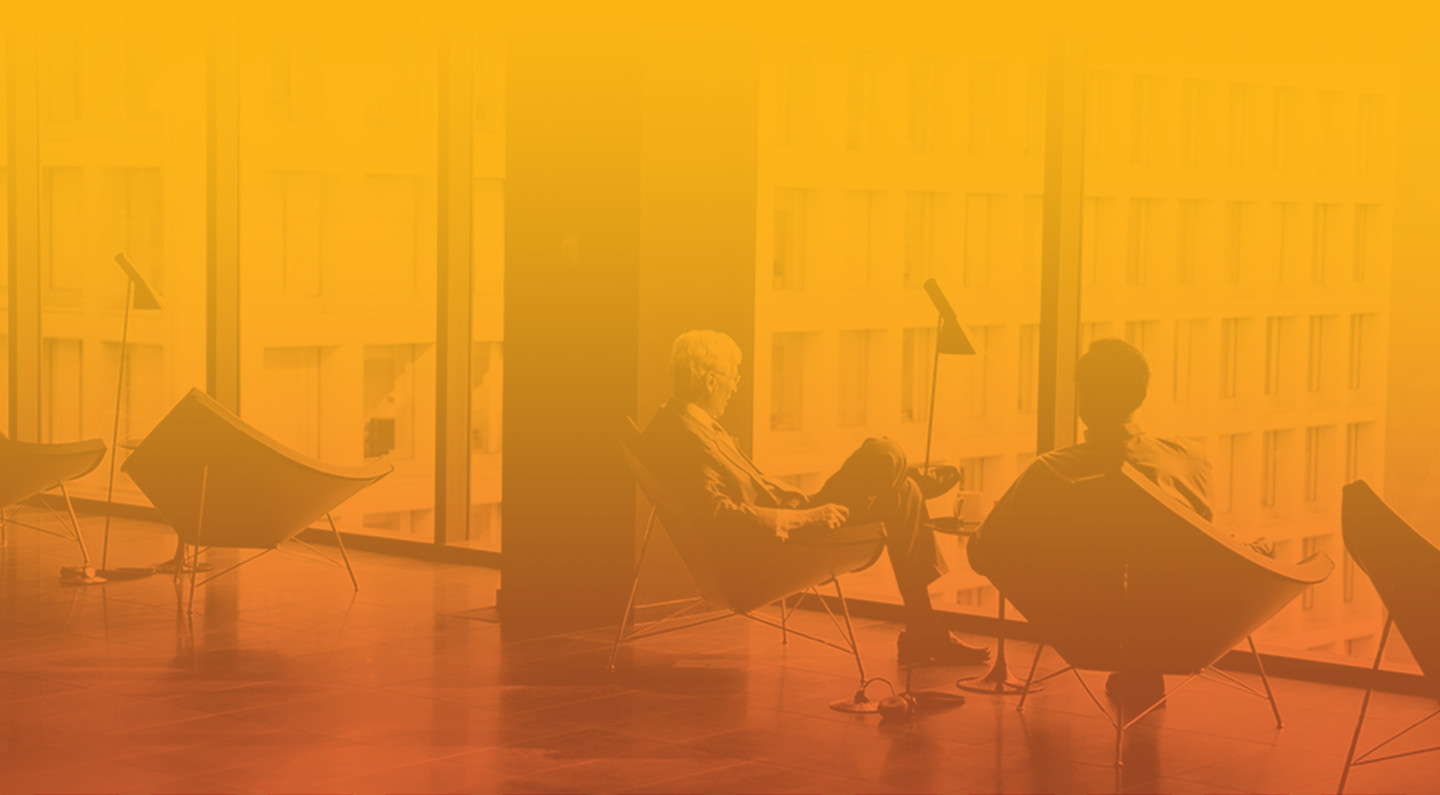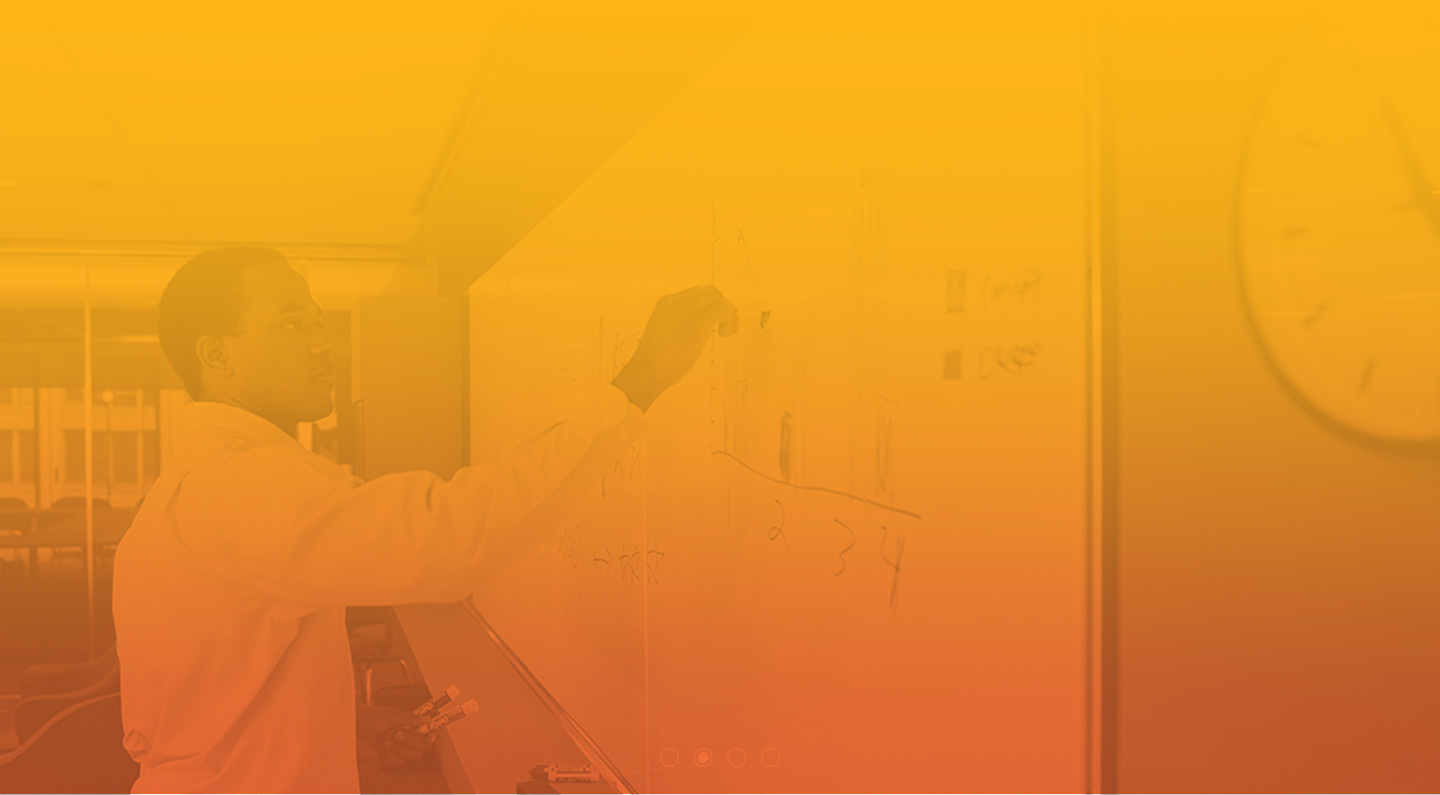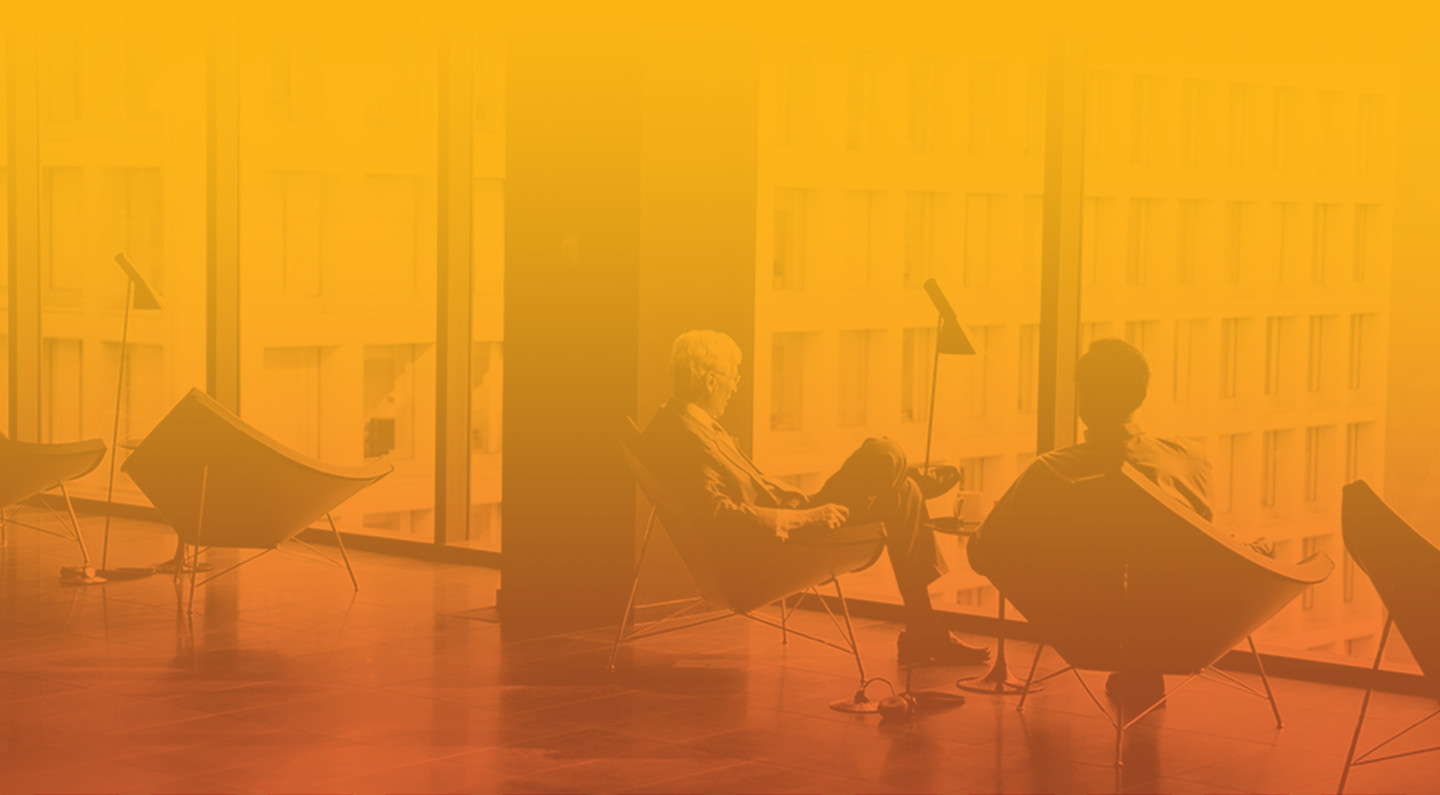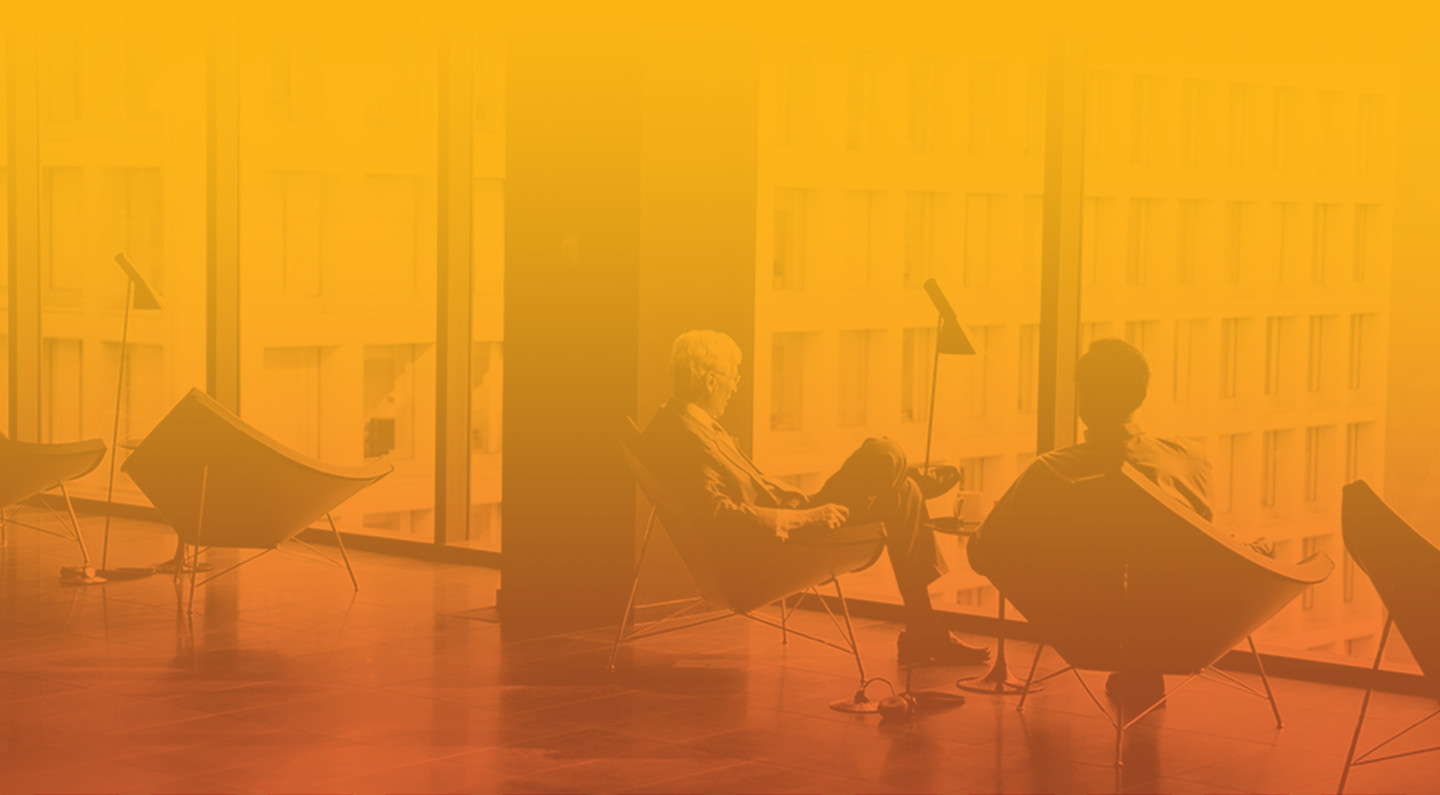 We're independent thinkers.
Details matter when it comes to investment decisions. That's why our fiercely independent analysts ask the tough questions. We look at investments with unshakeable standards, and we call it like we see it.
We're driven to deliver high-quality data.
Comprehensive and timely data fuels our research. Our global database is one of the largest, but the real power is in the standards we apply to ensuring its quality.
We simplify complexity.
People don't just want financial information—they need to be able to understand it. We use elegant design to communicate complicated ideas.
We're building a brighter future for investors.
We tirelessly pursue new ways to combine our data and research with design and technology to help solve investors' problems. Our solutions pave the way for investors to reach their goals with confidence.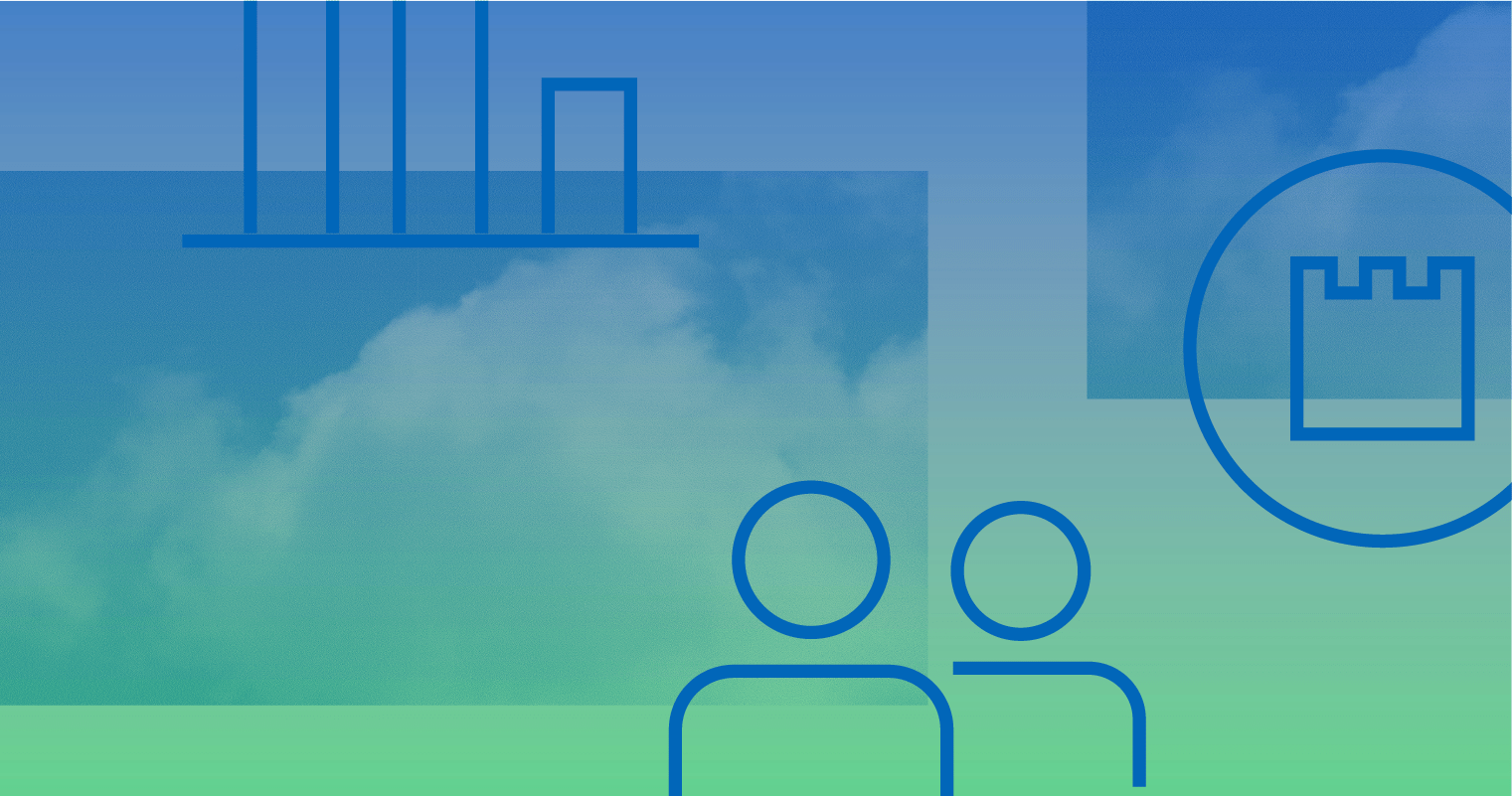 Meeting the demand for sustainable investing
We've now formally integrated ESG factors into our analysis of stocks, funds, and asset managers, all buoyed by research from Sustainalytics.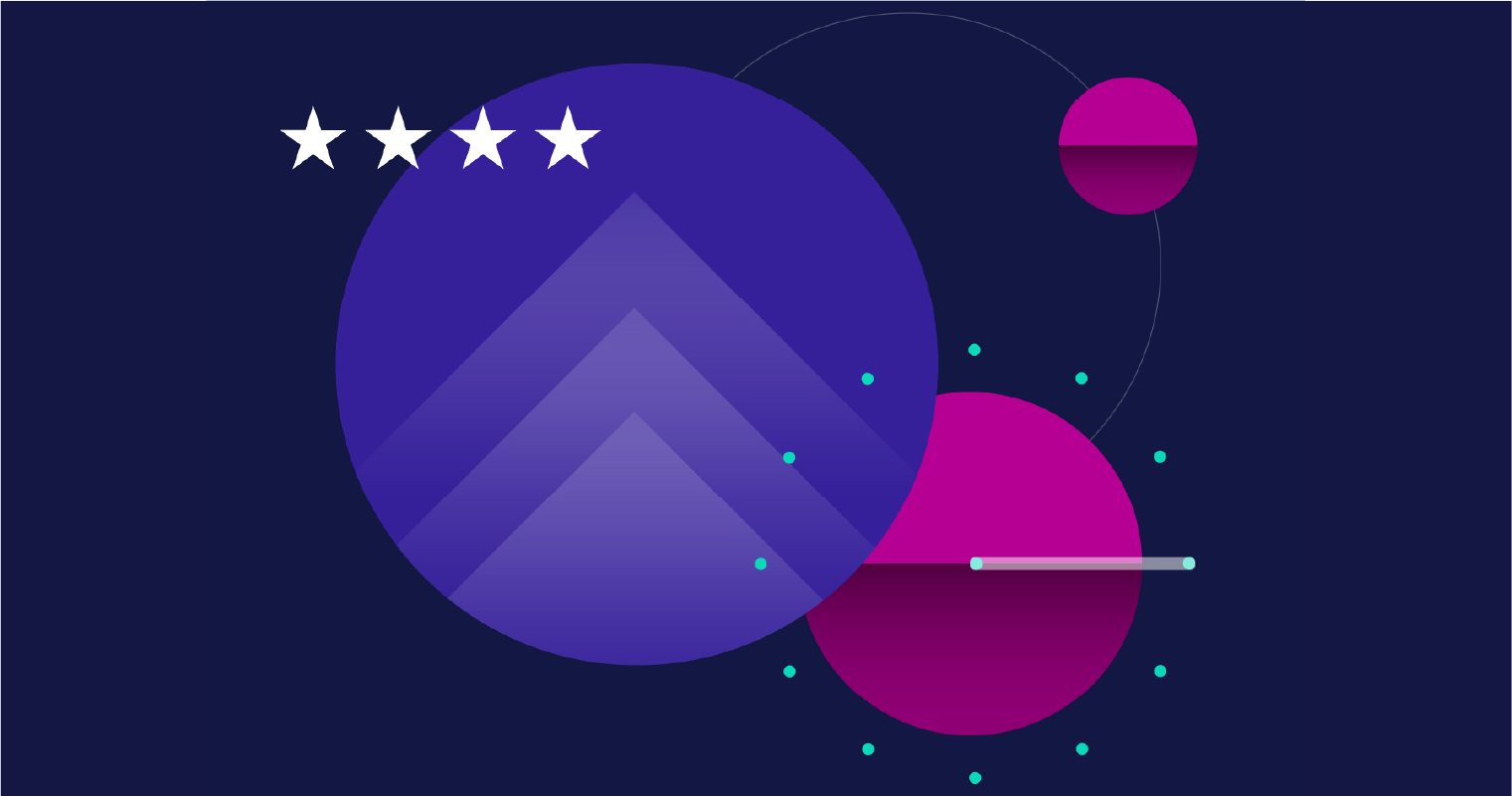 Introducing advisor managed accounts
Advisor managed accounts harnesses the power of Morningstar Investment Management's portfolio-assignment process and participant interface to help RIAs deliver personalized retirement advice.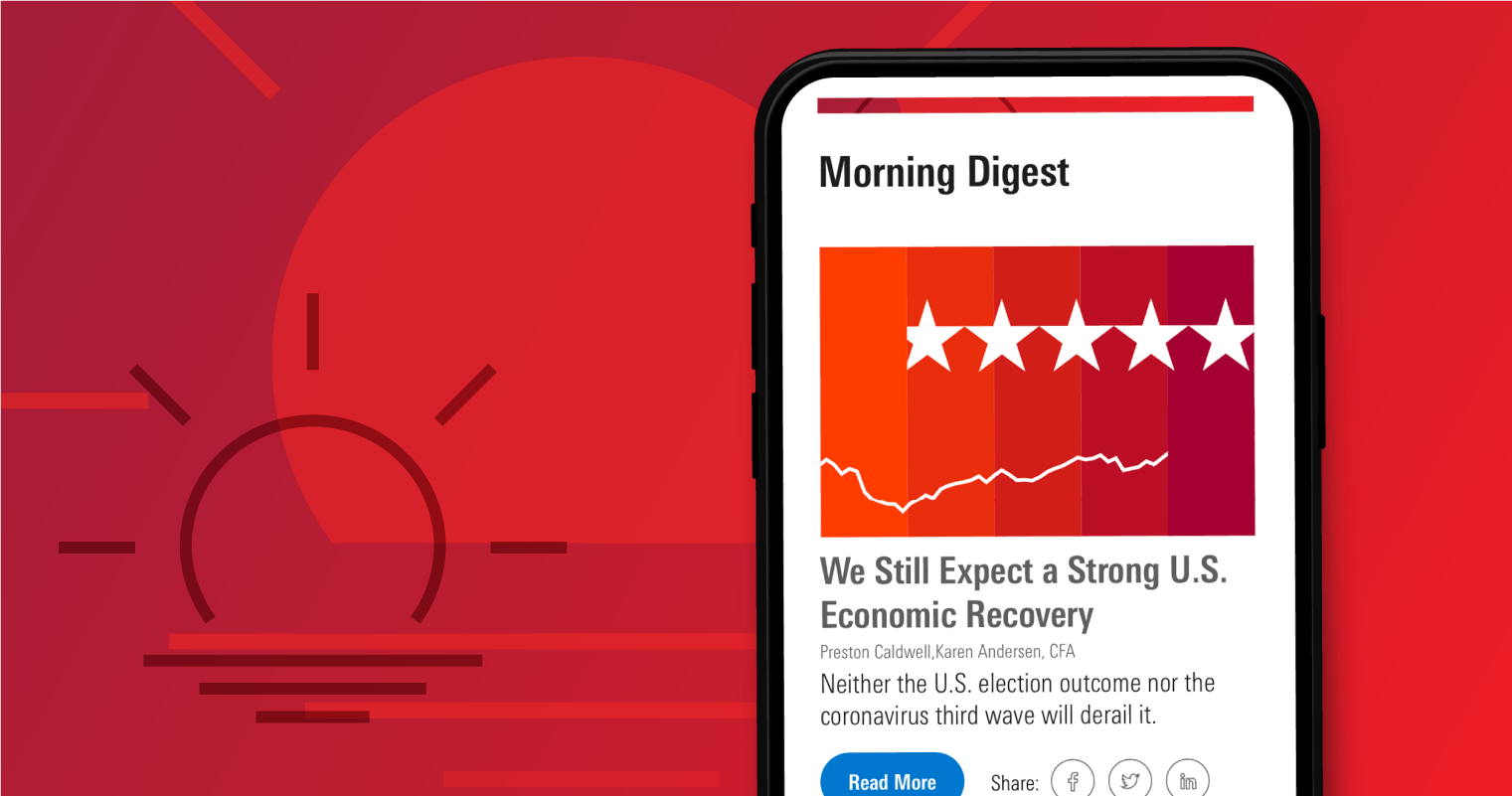 Expert analysis, straight to your inbox
From the latest stock picks and market news to insights on personal finance and retirement, Morning Digest is your essential weekday read.
We're always thinking about the next big thing. It's how we grew from a startup to a global investment research company in just 35 years.