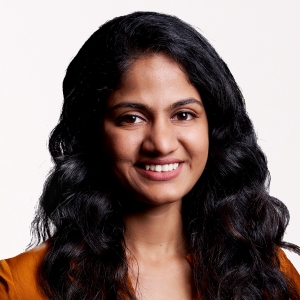 Saraja Samant
Saraja Samant is a manager research analyst for Morningstar Research Services LLC, a wholly owned subsidiary of Morningstar, Inc. She covers fixed-income strategies.
Before joining Morningstar in 2020, Samant worked for Ernst & Young in Mumbai, India as a consultant in international tax services.
Samant holds a bachelor's degree in finance and accounting from the University of Mumbai and a master's degree in finance from the University of Illinois at Urbana-Champaign. She also holds the Chartered Financial Analyst® designation.
Latest
Putting money in ETFs with staggered maturities can preserve and even grow wealth in a rising interest-rate environment.
Focusing primarily on income often leads to subpar returns, but a few income-oriented models are Morningstar Medalists.
Morningstar issued 204 Analyst Ratings during December.