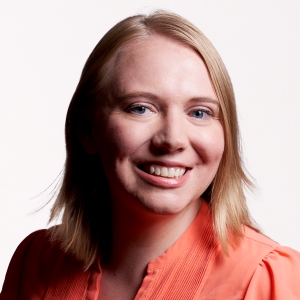 Emelia Fredlick
Emelia Fredlick is a content development editor for Morningstar. She works to reach individual investors through featured digital content experiences that bring Morningstar research to life.
Before joining Morningstar in 2019, Fredlick spent four years in content marketing for financial-services clients' wealth management and small-business segments.
Fredlick holds a bachelor's degree in journalism from Emory University.
Latest
Here's how these companies shifted their thinking in 2020 to reflect pandemic-driven consumer trends.