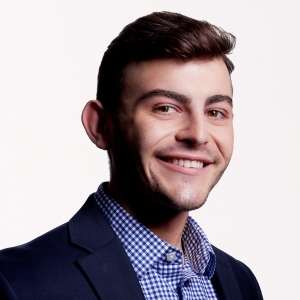 William Kerwin
William Kerwin is an equity analyst on the technology team for Morningstar Research Services LLC, a wholly owned subsidiary of Morningstar Inc. He covers the IT supply chain, hardware, and semiconductor stocks.
Before joining the firm full-time in 2019, Kerwin was an intern on Morningstar's basic materials team.
Kerwin holds a Bachelor of Science in economics with a math emphasis and French from the University of Wisconsin-Madison.
Latest
Cisco faces greater competition in new models of networking, but we expect it to retain its leadership.
Supply constraints continue to dictate Cisco's results in a robust demand environment.
We're maintaining our $7 fair value estimate.