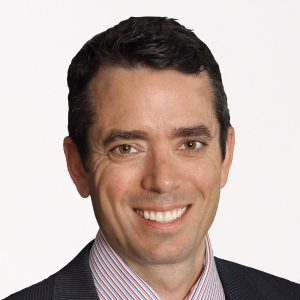 Matthew Wilkinson
Matthew Wilkinson is a senior manager research analyst for Morningstar Australasia Pty Ltd, a wholly owned subsidiary of Morningstar, Inc. He is responsible for conducting qualitative research on Australian and New Zealand fund managers and their funds.
Before Joining Morningstar in 2015, Wilkinson worked for Propex Derivatives in the fixed-interest and equity futures market as a trader analysing and managing exposures. Prior to that, he had a career in engineering, working on local and overseas projects, most recently in commercial management roles.
Wilkinson holds a master's degree in applied finance from Macquarie University and a bachelor's degree in civil engineering from the University of Sydney.