ETF Specialist
ETFs Add Liquidity to the Bond Market, Not Risk
ETFs have brought a new level of transparency and order to bond markets which should benefit all fixed-income investors.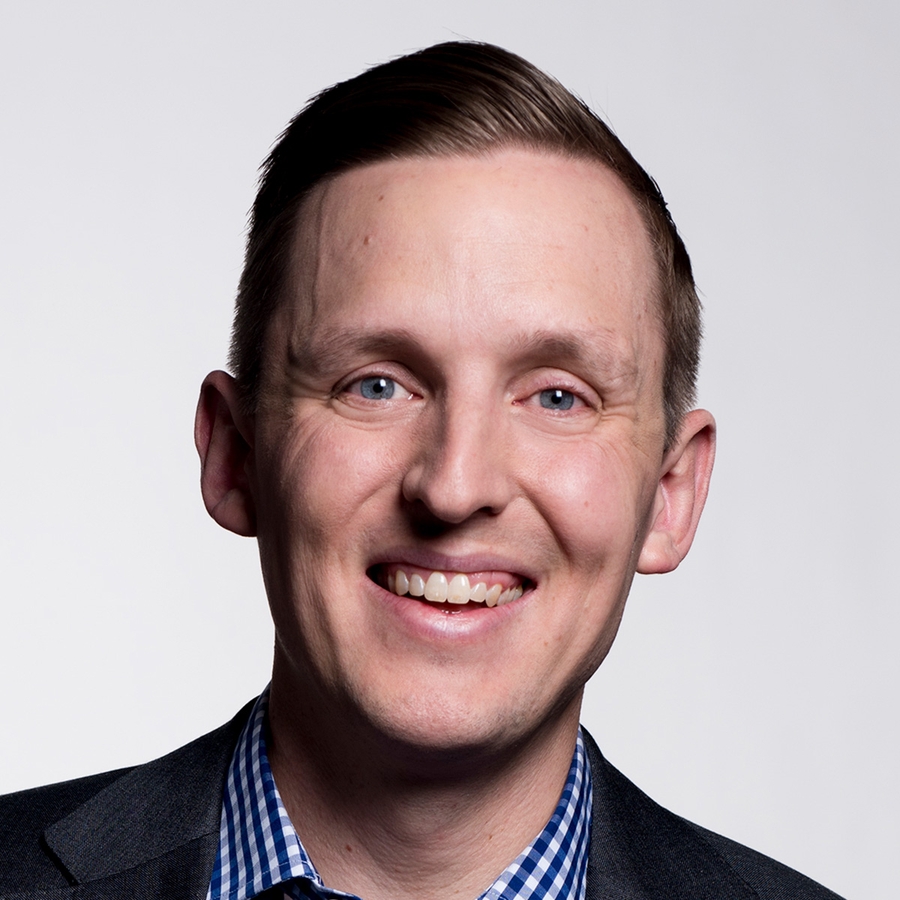 A version of this article previously appeared in the September 2019 issue of Morningstar ETFInvestor. Download a copy here.
Over the past decade, assets in fixed-income mutual funds and exchange-traded funds have more than doubled while traditional liquidity providers' role in bond markets has greatly diminished and trading volumes have shriveled. These opposing trends have fueled concerns that higher rates could result in mass selling into a market that appears ill-prepared to deal with a rush to the exits.
To view this article, become a Morningstar Basic member.
Ben Johnson does not own shares in any of the securities mentioned above. Find out about Morningstar's editorial policies.