Sustainability Matters
5 Intriguing New Sustainable Funds
With more than a dozen open-end and exchange-traded offerings launched this year, we examine the ones to consider.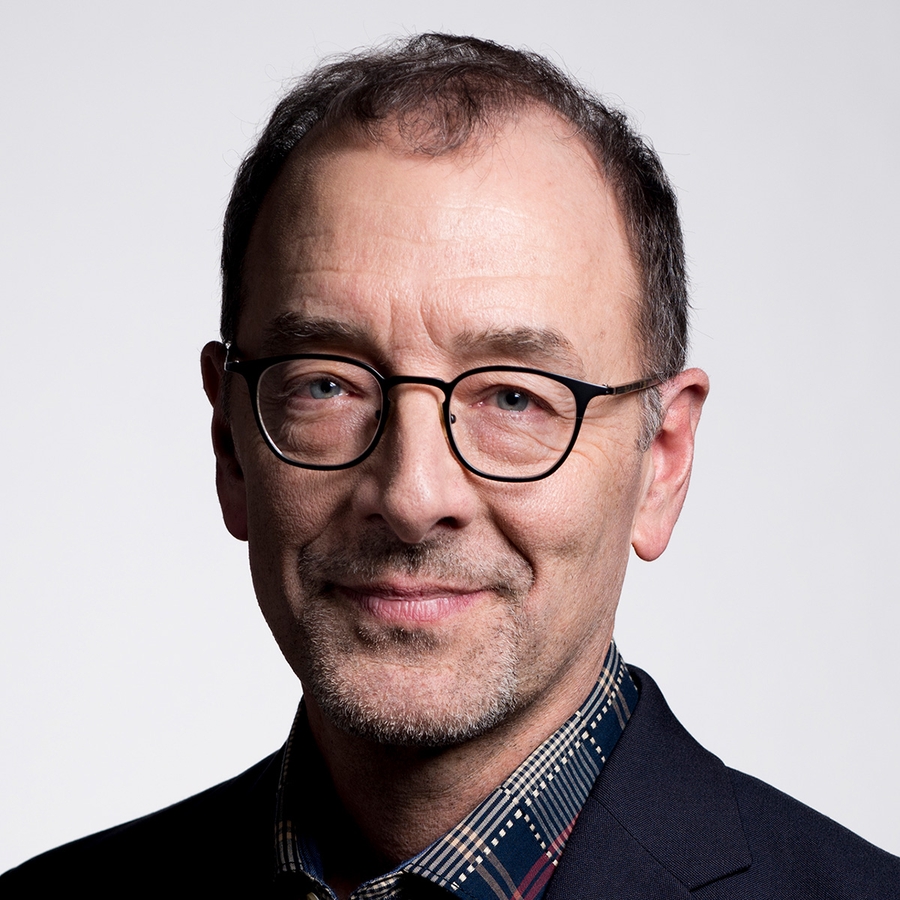 So far this year, I count 19 new open-end and exchange-traded offerings that I consider sustainable funds, bringing the total to 295. Based on preliminary filings, I expect another half dozen to launch in the fourth quarter. 
Here's a look at five of the more intriguing environmental, social, and governance funds that have been launched in 2019.
To view this article, become a Morningstar Basic member.
Jon Hale does not own shares in any of the securities mentioned above. Find out about Morningstar's editorial policies.