Sustainability Matters
3 Myths About Sustainable Funds
Sustainable funds perform on par with traditional funds, cost about the same, and offer plenty of choice.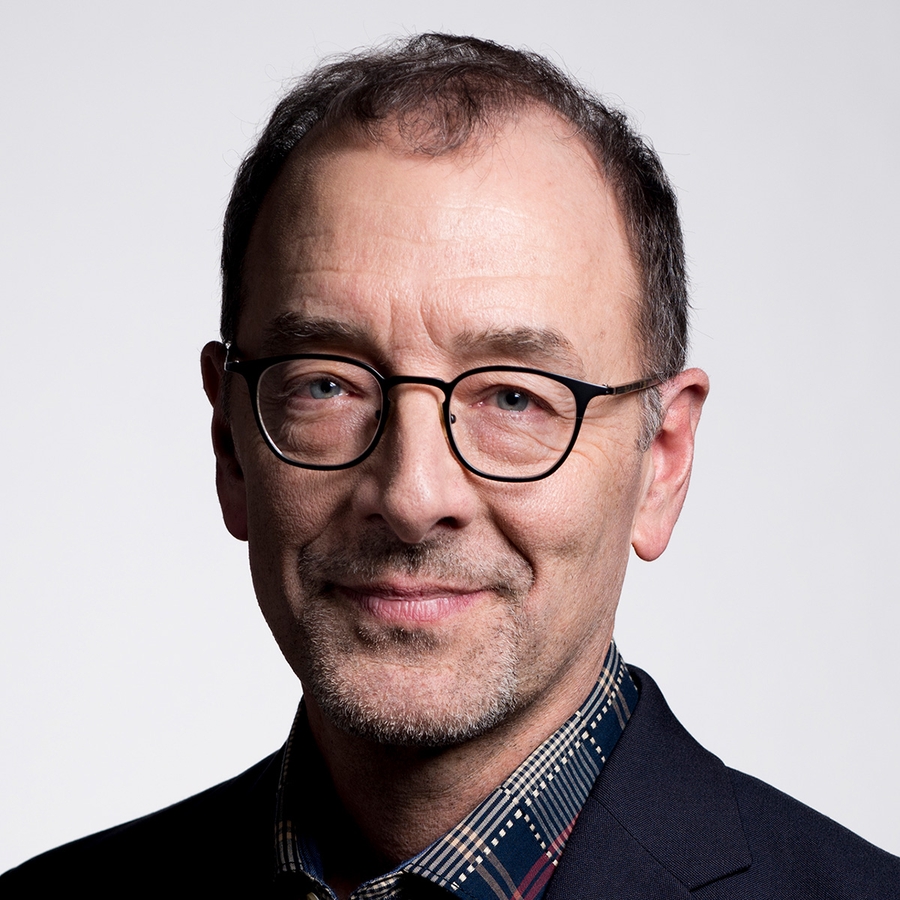 Individual investors continue to express significant interest in sustainable investing, but they often run into a brick wall when they discuss the topic with their consultants or financial advisors.
In a 2017 Nuveen survey of investors, four out of five said they want their investments to make a positive impact on society and on environmental sustainability. And in an Allianz Life survey released in April, two thirds of millennials and half of generation Xers and baby boomers said they would be specifically interested in having some money in environmental, social, and governance investments.
To view this article, become a Morningstar Basic member.