Fund Spy
The Morningstar Active/Passive Barometer Might Help Investors Improve Their Base Rates
Picking your spots and focusing on costs can improve your odds of partnering with winning managers.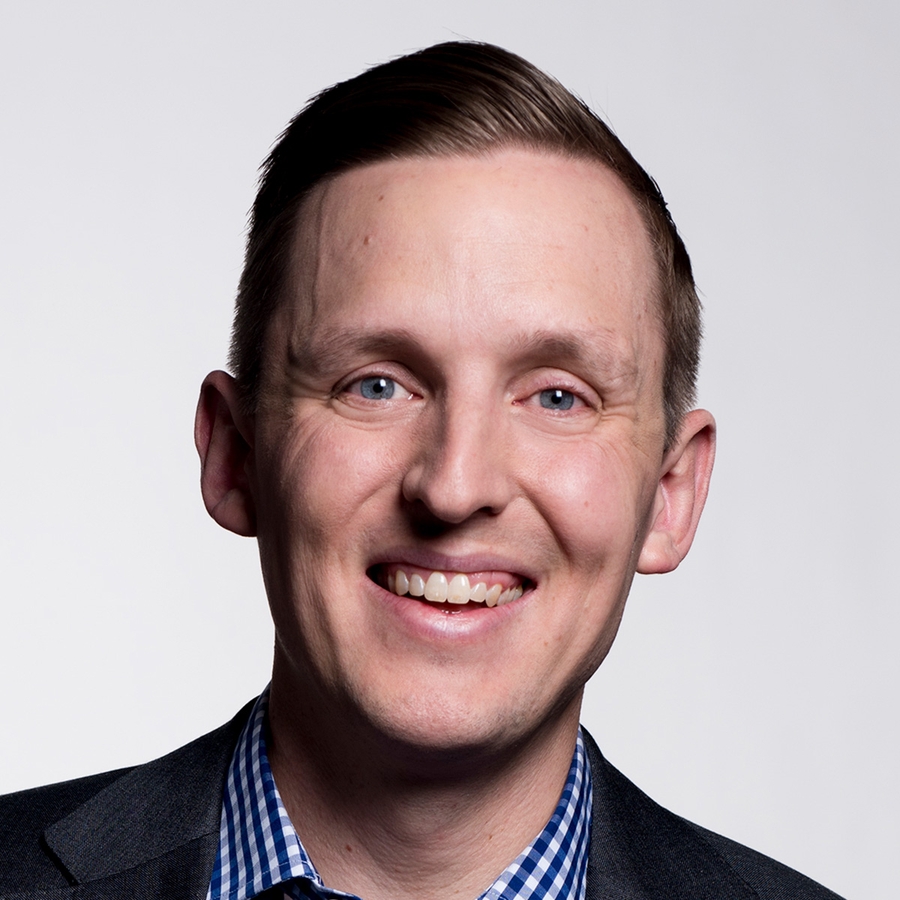 We have just published the midyear 2019 installment of the Morningstar Active/Passive Barometer. The Active/Passive Barometer measures active fund managers' performance relative to their passive peers across 20 Morningstar Categories that together account for $12.5 trillion in investor assets, or about 64% of the U.S. fund market. Here, I'll discuss how investors might use this report to better understand the odds of picking successful active managers and how they might winnow the field to improve their chances of partnering with those most likely to do well in the future.
Base Rates
In his book Thinking, Fast and Slow [1], Nobel Prize-winning psychologist Daniel Kahneman discusses how he stumbled upon two different approaches to forecasting while working for Israel's Ministry of Education to write a high school textbook about judgment and decision-making. Kahneman and his longtime collaborator Amos Tversky ultimately branded these two schools of forecasting "the inside view" and "the outside view." The inside view is deeply personal. In constructing a forecast based on the inside view, we focus very narrowly on our own unique experiences and situation and extrapolate from there. (For example, I'm an above-average driver with a squeaky-clean driving history about to go on a short trip in fair weather. The odds of me getting in a fender bender are almost nil.) On the other hand, a forecast based on the outside view starts with a survey of the broader population and is refined based on any specifics regarding the circumstances. (Start with the odds of any driver getting in a fender bender regardless of driving history, the distance traveled, or weather conditions, and go from there.) The outside view is anchored to a base rate. Kahneman explains the concept of base rates in Thinking, Fast and Slow:
To view this article, become a Morningstar Basic member.
Ben Johnson does not own shares in any of the securities mentioned above. Find out about Morningstar's editorial policies.