Investing Specialists
A Down-Market Survival Guide for Your 20s, 30s, and 40s
When you have many years until retirement, market volatility should be easy to shrug off, but it isn't always. A step-by-step guide to taking control.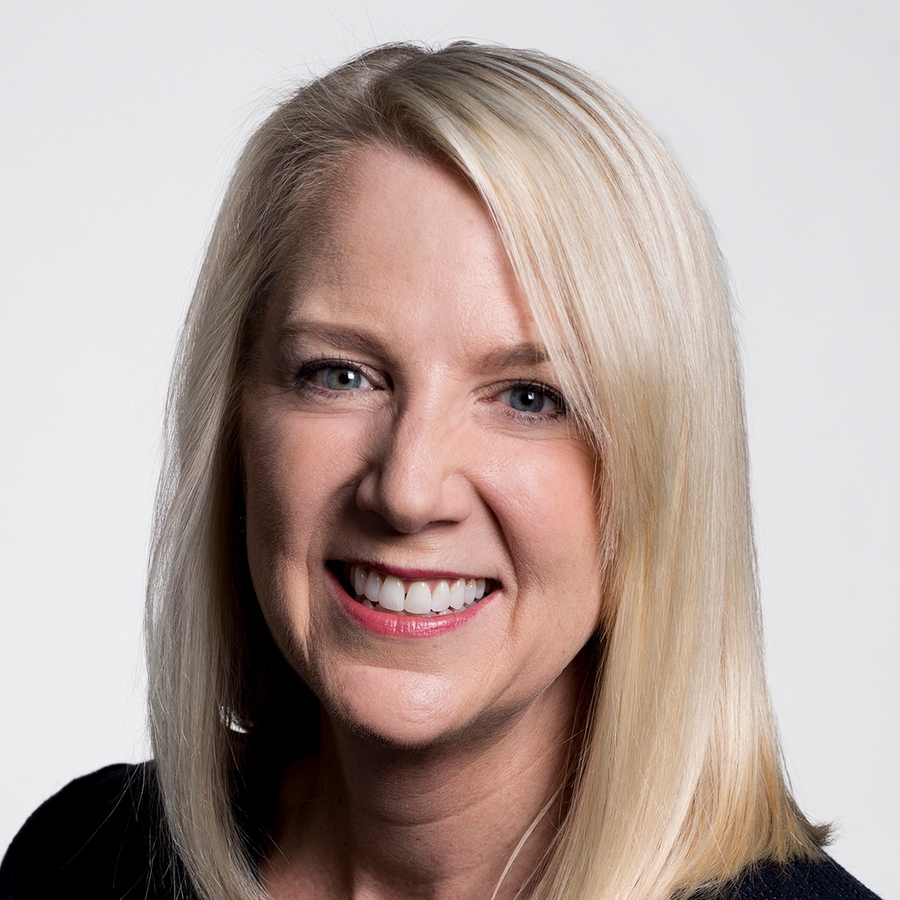 The first bear market I experienced during my adult life, from 2000-02, seemed particularly violent and frightening. Stocks fell in 2000 and 2001, but the bottom really dropped out in 2002, with the S&P 500 falling 23%.
In hindsight, that period seems like a necessary correction, an almost healthy check on the market's worst excesses of the late 1990s. And now that I've lived through a few like that one, I know that stocks usually recover and beat less volatile assets over time. But at the time, it felt like we were venturing into uncharted territory. It was no fun to watch my stock-heavy portfolio, which I had presided over with pride during the long bear market, drop more than 30% over that stretch.
To view this article, become a Morningstar Basic member.