ETF Specialist
Introducing Our Newly Enhanced Fair Value Estimate for Equity ETFs
We are now able to offer valuation insights on an even wider spectrum of global stock markets.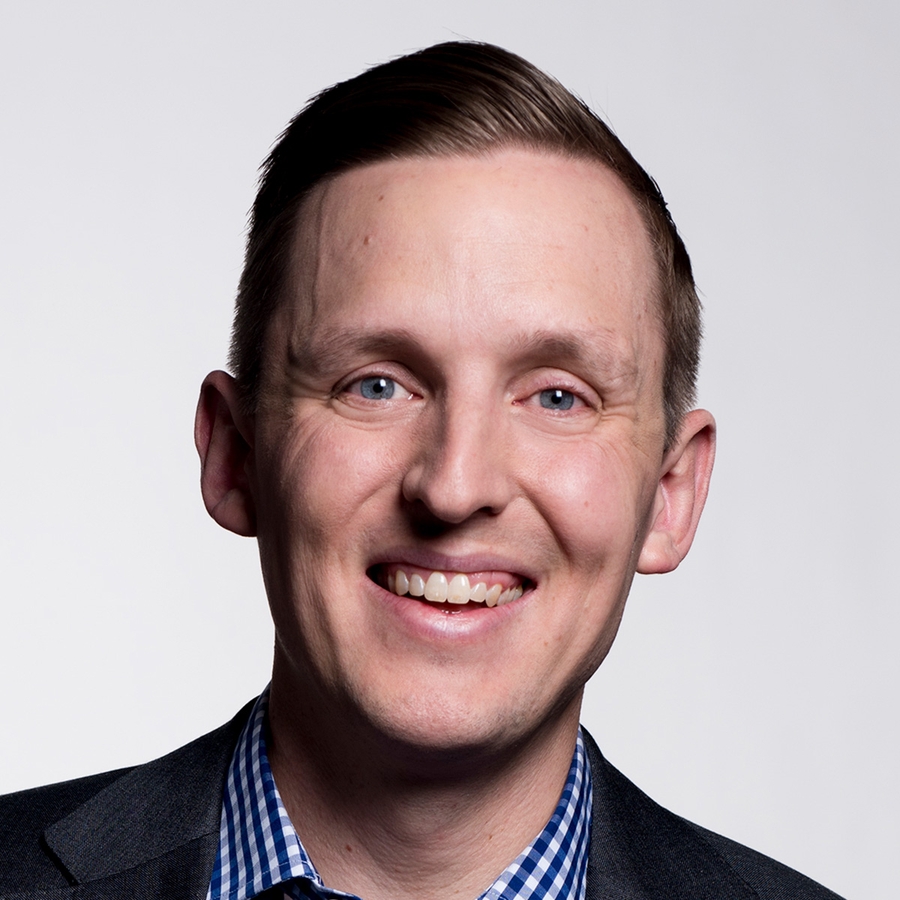 Morningstar's fair value estimate for exchange-traded funds leverages the bottom-up fundamental analysis produced by our global team of equity research analysts, distilling their extensive work into one powerful metric of the estimated intrinsic value of a portfolio of stocks. We've recently enhanced this measure, incorporating our Quantitative Equity Ratings--specifically, our quantitative fair value estimates. This has significantly expanded the number of equity ETFs for which we can calculate a fair value estimate, allowing us to more readily assess valuations across a wider spectrum of global stock markets.
Morningstar's Approach to Rating Stocks
Our equity analysts evaluate stocks for what they truly are: pieces of a business. Instead of prognosticating short-term price movements or momentum, our analysts focus on determining the value of a business, its risks, and whether the stock price accurately reflects both the value and risk. This philosophy of fundamental research is the foundation for our valuation model. We believe that:
To view this article, become a Morningstar Basic member.
Ben Johnson does not own shares in any of the securities mentioned above. Find out about Morningstar's editorial policies.