Investing Specialists
The Time Is Right to De-Risk Your Retirement Portfolio
For pre-retirees and retirees, the risk of standing pat with a too-heavy portfolio mix outweighs the downside of exiting stocks too early.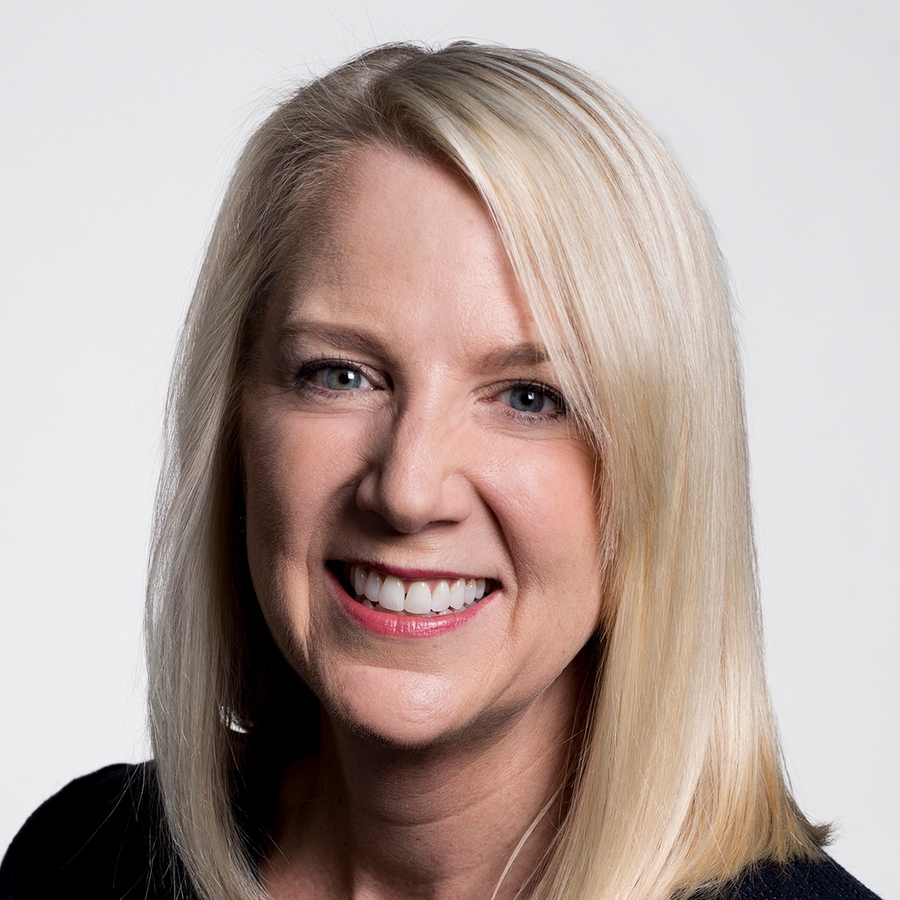 In the years following the financial crisis, my husband decided it was time to refinance our mortgage to take advantage of the fact that interest rates had declined substantially. He watched mortgage rates like a hawk until he finally pounced: 2.875% on a 15-year loan. It was a terrifically low interest rate; his timing was excellent. The day we refinanced, we recalled how our first mortgage in 1994 was 8.75% and we were happy to get it; here we were with an interest rate of just a third of that amount!
Yet in the weeks following our refinancing, mortgage rates dropped a little bit more. My husband kicked himself: If only we had waited, we could have shaved our payments even more.
To view this article, become a Morningstar Basic member.