US Videos
We Think Pharma and Biotech Are Undervalued
These industries are the most undervalued in the healthcare sector, owing to potential U.S. drug pricing reforms coming out of Washington.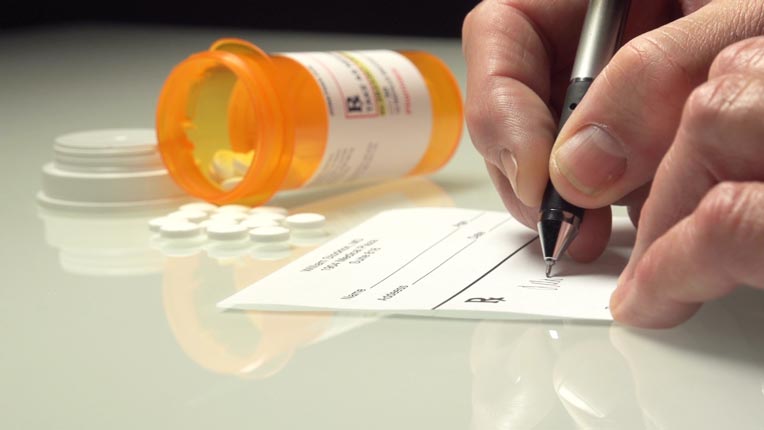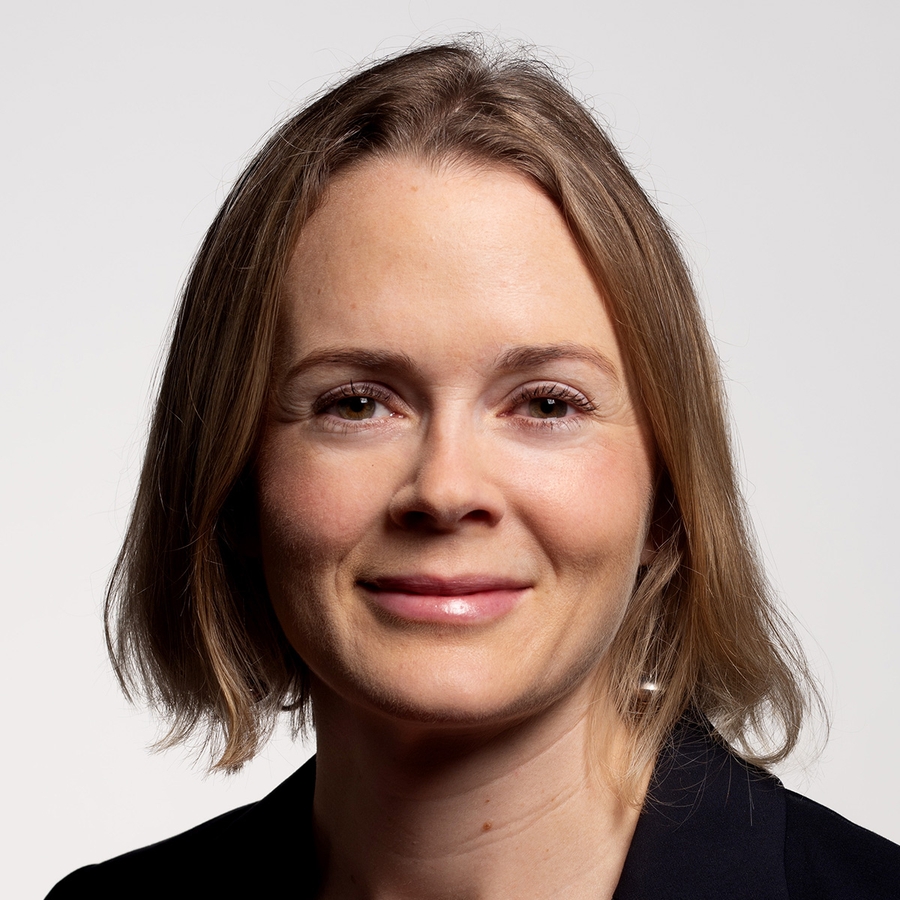 Karen Andersen: Morningstar's analysis points to pharma and biotech as the most undervalued industries in the healthcare sector, in large part because of continued overhang from U.S. drug pricing reforms coming out of Washington. In July, the Trump administration decided not to go forward with a plan to eliminate rebates in Medicare. This news boosted share prices for distributors and insurers, but drug stocks sank as investors wondered what reforms would be implemented instead.
One idea is using a price benchmark based on prices in other developed markets to determine U.S. prices for some Medicare drugs. We think this system of price controls would be highly contested by Republicans in Congress and perhaps by the drug industry in the courts.
To view this article, become a Morningstar Basic member.
Karen Andersen does not own shares in any of the securities mentioned above. Find out about Morningstar's editorial policies.