Fund Spy
3 Fixed-Income Funds to Keep an Eye On
A few fixed-income strategies of interest from the June 2019 Morningstar Prospects report.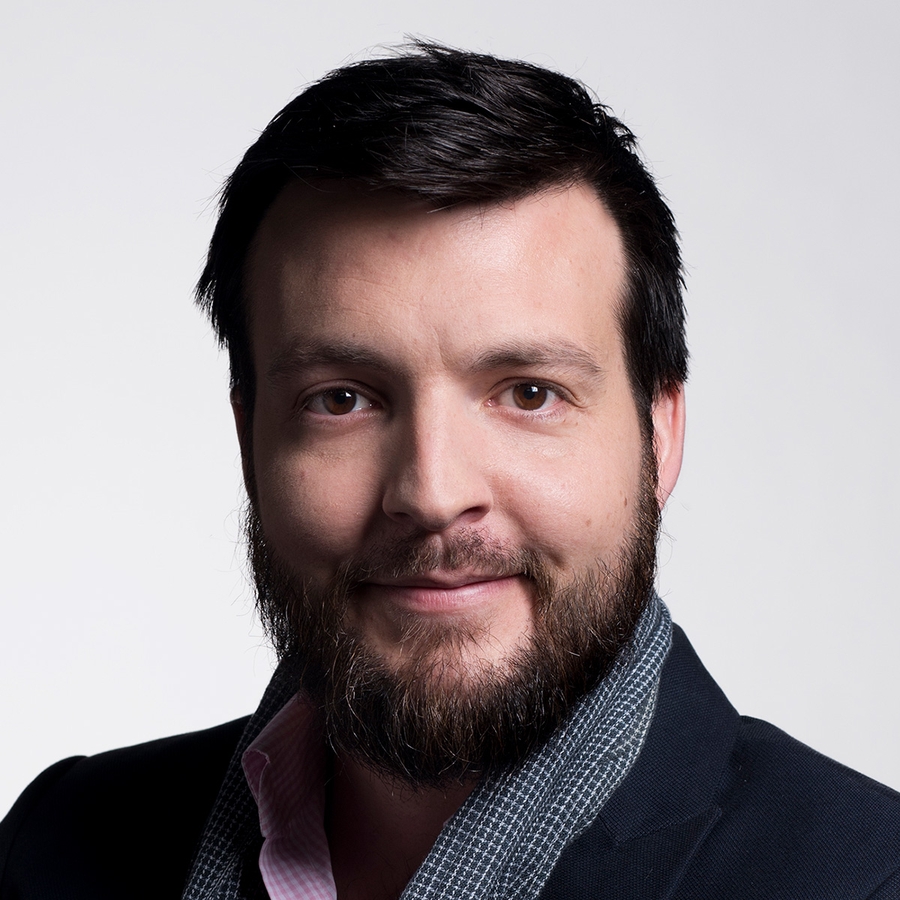 Morningstar Prospects is a list of investment strategies that are not currently covered by Morningstar's manager research analysts but might be in the future. The list provides advance notice of some promising funds that you might want to put on your watchlist.
Prospects strategies remain on the list until the team is comfortable assigning a Morningstar Analyst Rating. Alternatively, they sometimes drop from the list if there are negative fundamental changes, such as investment team turnover or a material change to the investment process, or if investor interest isn't strong enough to maintain coverage.
The recently published June 2019 list, which is available to subscribers of Morningstar Direct here, featured 45 investment strategies across asset classes and vehicle types, including exchange-traded funds and a separate account. This edition of Morningstar Prospects added 13 strategies, graduated seven to full coverage, and dropped five.
Below, we highlight three fixed-income strategies of interest from the June 2019 report.
PIMCO Total Return ESG (PTSAX)
In recent years, more asset managers have started to offer strategies geared toward investors concerned about environmental, social, and governance issues, and PIMCO is no exception. As part of the firm's effort to formalize its ESG platform beginning in January 2017, it renamed this fund PIMCO Total Return ESG and altered its mandate. The strategy already excluded issuers involved in certain industries--such as alcohol, tobacco, military equipment, and gambling--as well as those doing business with Sudan. Starting in 2017, PIMCO began to give ESG factors a central role in the fund's credit-selection process. In addition to its preexisting investment restrictions, the strategy now tries to avoid issuers with deteriorating-to-poor ESG practices, such as harmful environmental policies, while emphasizing those with improving-to-exemplary ESG practices. PIMCO has hired several ESG-specialists in recent years to work on issuer engagement and fine-tune its credit analysts' ESG scoring methodology. That methodology is already well established for corporate and sovereign issuers, and PIMCO has begun adapting it to the structured credit and municipal-bond sectors. In 2018, Scott Mather--CIO of U.S. Core Strategies and this fund's lead manager--took on oversight of PIMCO's ESG portfolio-integration process in the U.S. While there's still more work to do here, this ESG-focused fund builds on the same strong foundation underlying the fund's sibling, PIMCO Total Return (PTTRX), which has a Morningstar Analyst Rating of Gold
Baird Ultra Short Bond (BUBIX)
Baird Ultra Short Bond follows a similar investment process used by Silver-rated sister fund, Baird Short-Term Bond (BSBIX), but focuses on short-term securities that mature between three and 18 months. Both funds invest predominantly in investment-grade corporate, securitized, and government bonds and show perennial tilts to corporate credit and asset-backed securities versus their benchmarks. Sector rotation, security selection, and yield-curve positioning drive the funds' returns, and they look similar to one another in their sector and credit-quality makeups. As of April 30, 2019, both funds held about one third of assets in midgrade BBB bonds, one third in government-secured Treasuries, and the remainder spread across bonds rated A or higher.
There are a couple of slight differences between them, however. Baird Ultra Short Bond can invest up to 10% of its assets in below-investment-grade debt, and its duration can veer slightly off its benchmark, unlike Baird Short Term Bond, which keeps its duration neutral to its index. But lead portfolio manager Mary Ellen Stanek and her team aren't the types to juice their funds with considerable credit or interest-rate risk. This team has found good success in making tactical under- and overweights in specific names versus their size in the funds' benchmarks and in through slow and deliberate sector rotation.
Western Asset Corporate Bond (SIGYX)
With less than half a billion dollars in assets, Western Asset Corporate Bond represents a mere fraction of the nearly $100 billion in investment-grade corporate mandates run by Pasadena, California-based fixed-income giant Western Asset Management. The fund struggled during the financial crisis under different leadership, but since Ryan Brist took the lead in early 2010, it has delivered strong results. Brist, who is Western Asset's head of global investment-grade credit, was already an experienced corporate-bond investor when he joined the firm in 2009, having overseen credit portfolios for years at Delaware Investment Advisors and Logan Circle Partners. In addition to his exemplary long-term record on this fund, his calls have contributed to the success of the firm's diversified offerings, such as Western Asset Core Plus Bond (WACPX). With the flexibility to invest up to 20% in high-yield corporates--Brist is fond of so-called crossover credits on the border between investment-grade and high-yield--the fund's portfolio may appear more intrepid than some of its more-cautious peers at times, with the performance swings to match. Overall, though, Brist's determination to avoid credits headed for trouble has paid off, making this fund an intriguing corporate-bond choice.
Benjamin Joseph does not own shares in any of the securities mentioned above. Find out about Morningstar's editorial policies.