US Videos
A Fund for 'Fallen Angels'
This iShares ETF offers exposure to an attractive area of the high-yield bond market.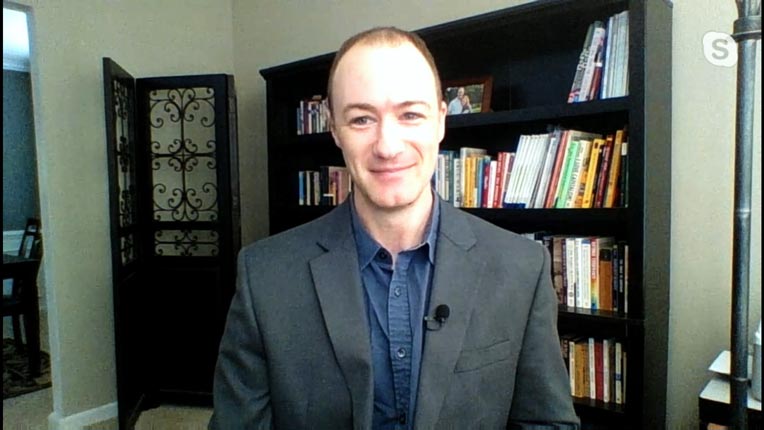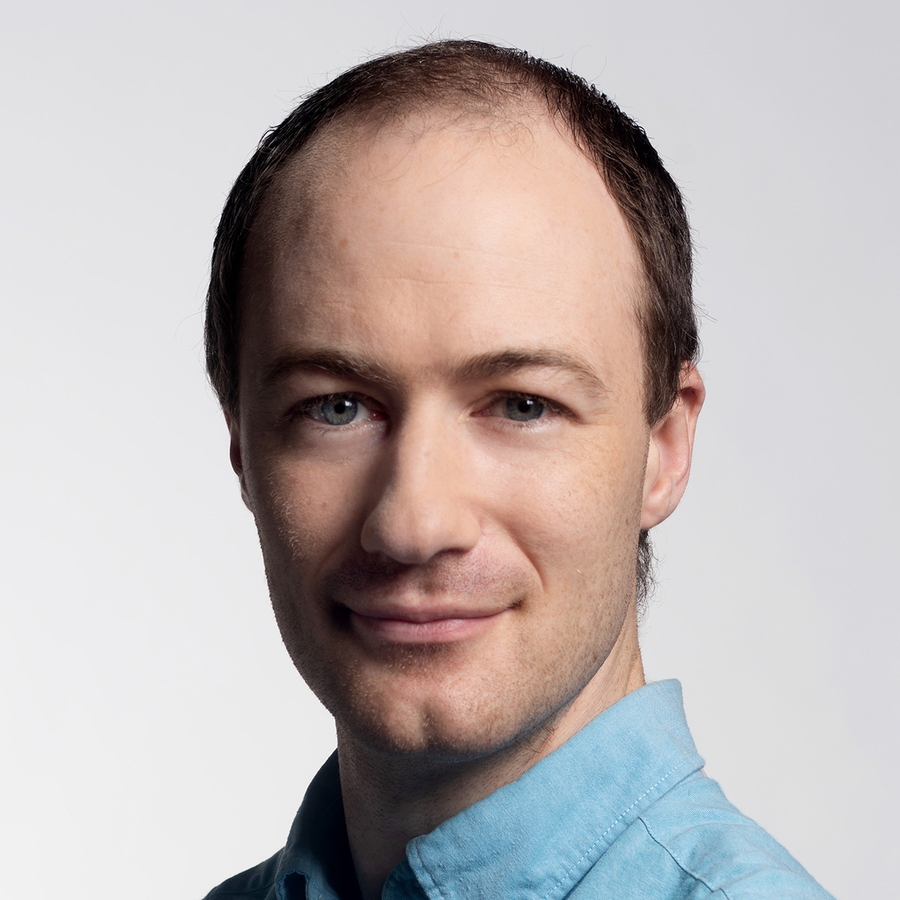 IShares Fallen Angels USD Bond ETF is a small ETF worth keeping on your radar. It offers low-cost, broad market-value-weighted exposure to fallen angels, which represent an attractive area of the high-yield market. Fallen angels are bonds that were investment-grade when they were first issued, but their quality has since slipped below investment-grade.
Fallen angels are more likely to be undervalued than original-issue high-yield bonds when they first fall below investment-grade. That's because there's considerable forced selling pressure when these bonds are downgraded below investment-grade, as a lot of investment-grade investors aren't permitted to own lower-quality bonds. This fund is refreshed monthly, which allows it to quickly pick up these bonds after they fall below investment-grade and benefit from the potential mispricing from this forced selling pressure.
The benefit of owning fallen angels isn't just short-lived. Fallen-angel issuers have also enjoyed higher rates of upgrades back to investment-grade than other types of high-yield bond issuers. These bonds also tend to have a higher-quality orientation than the broad high-yield bond market, which gives this fund less exposure to the most speculative issues in the market. That said, fallen angels do tend to carry greater interest-rate risk than most original-issue high-yield bonds, owing to their lower coupon rates, which tends to give them a longer duration. 
The index this fund tracks has earned higher returns with lower risk than the broad high-yield market from its back-dated inception at the end of 2004 through May 2019.
This isn't the only fallen-angel ETF on the market, but it is the cheapest, and it should continue to offer attractive performance relative to the high-yield market over the long term.
Alex Bryan does not own shares in any of the securities mentioned above. Find out about Morningstar's editorial policies.