Fund Spy
Highland Global Allocation Fund Failed Shareholders
The fund loaded-up on private equity and debt, then had to convert into a closed-end fund amid a liquidity crunch.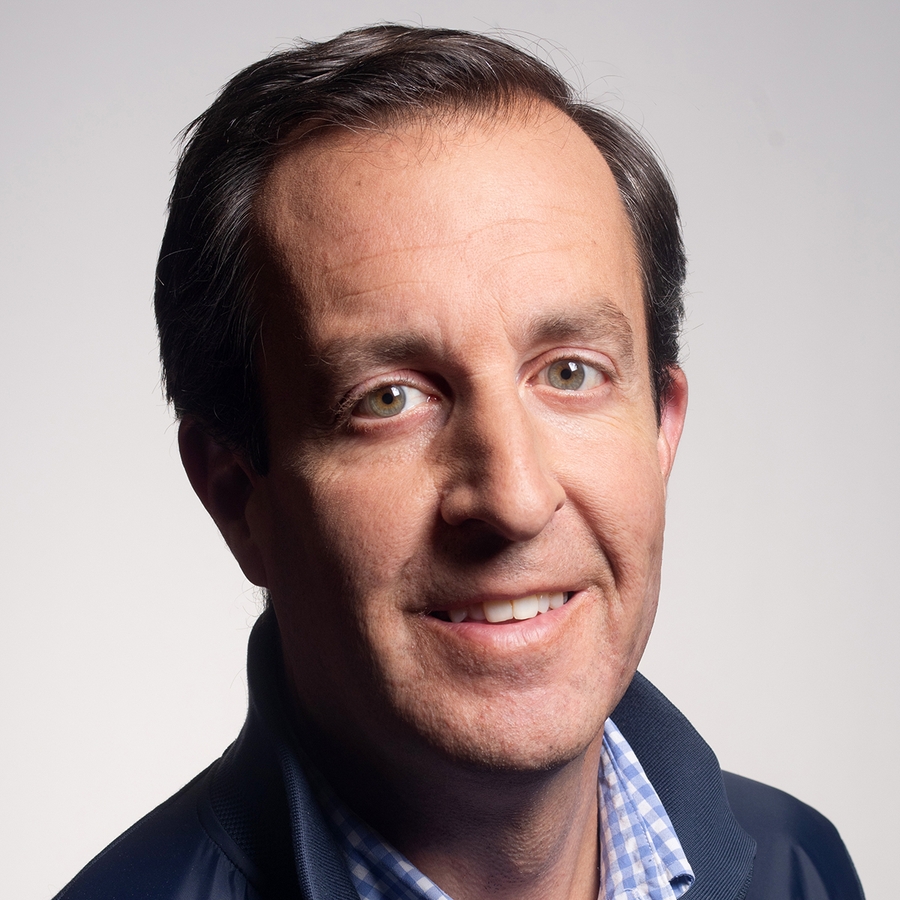 Executive Summary
Highland Capital Management, which manages Highland Global Allocation (HGLB), misstated the value of one of the fund's largest holdings, TerreStar, last year. That error threw off the calculation of the fund's net asset value and, therefore, the performance the fund reported to shareholders. Nevertheless, it doesn't appear Highland corrected the misstatements in a timely manner--it continued to publish the same erroneous historical NAVs and to advertise returns derived from those NAVs.
To view this article, become a Morningstar Basic member.
Jeffrey Ptak does not own shares in any of the securities mentioned above. Find out about Morningstar's editorial policies.