Investing Specialists
The Foundation of Every Proper Investment Plan
Quantifying and prioritizing financial goals moves them from dream status to "you got this."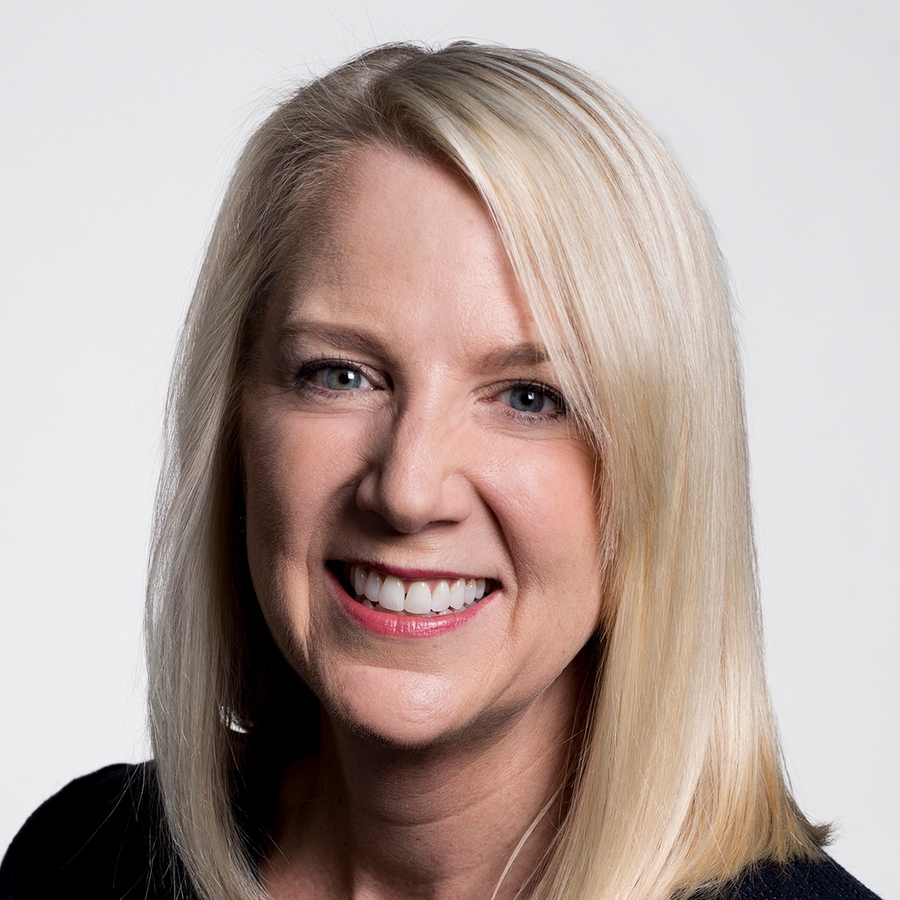 "Goals-based what?"
That was my response when I when I first heard the now-ubiquitous term "goals-based investing" several years ago. Isn't all investing "goals-based"? And if people aren't investing with goals in mind, what are they doing?
To view this article, become a Morningstar Basic member.