US Videos
A Solid Small-Value Fund Reopens
Closed for more than a decade, Bronze-rated Columbia Small Cap Value II has successfully dodged value traps over time.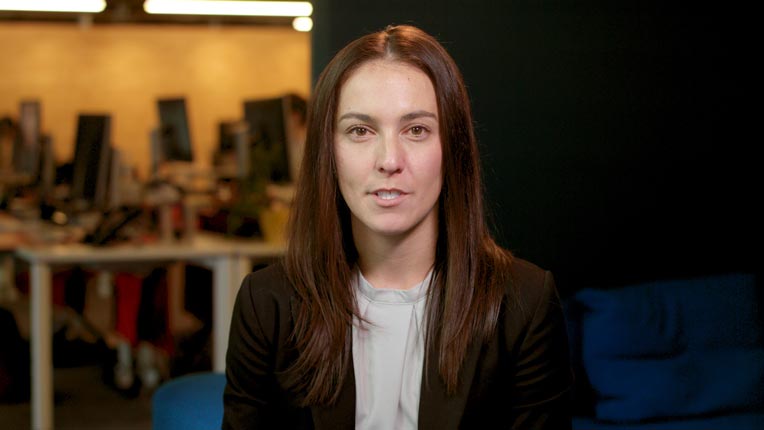 Linda Abu Mushrefova: Columbia Small Cap Value II recently reopened to new investors after being closed since May 2008. The fund's seasoned bench and proven bottom-up approach to small-cap investing earns it a Morningstar Analyst Rating of Bronze.
Lead manager Chris Stadlinger has been at the helm since the strategy's inception in May 2002, while comanager Jarl Ginsberg came aboard in February 2003. However, they have worked together for longer. Previously, the duo managed small- and mid-cap value portfolios for BlackRock from 1998 to 2002. The team has further support from a dedicated research analyst and Columbia Threadneedle's centralized group of 24 sector analysts. Together, the team has successfully applied its disciplined valuation-focused approach.
To view this article, become a Morningstar Basic member.
Linda Abu Mushrefova does not own shares in any of the securities mentioned above. Find out about Morningstar's editorial policies.