Our Picks
3 Excellent Dividend-Growth Funds and ETFs
Dividend-growth strategies stand to hold up well on the downside--an important attraction in a not-cheap market.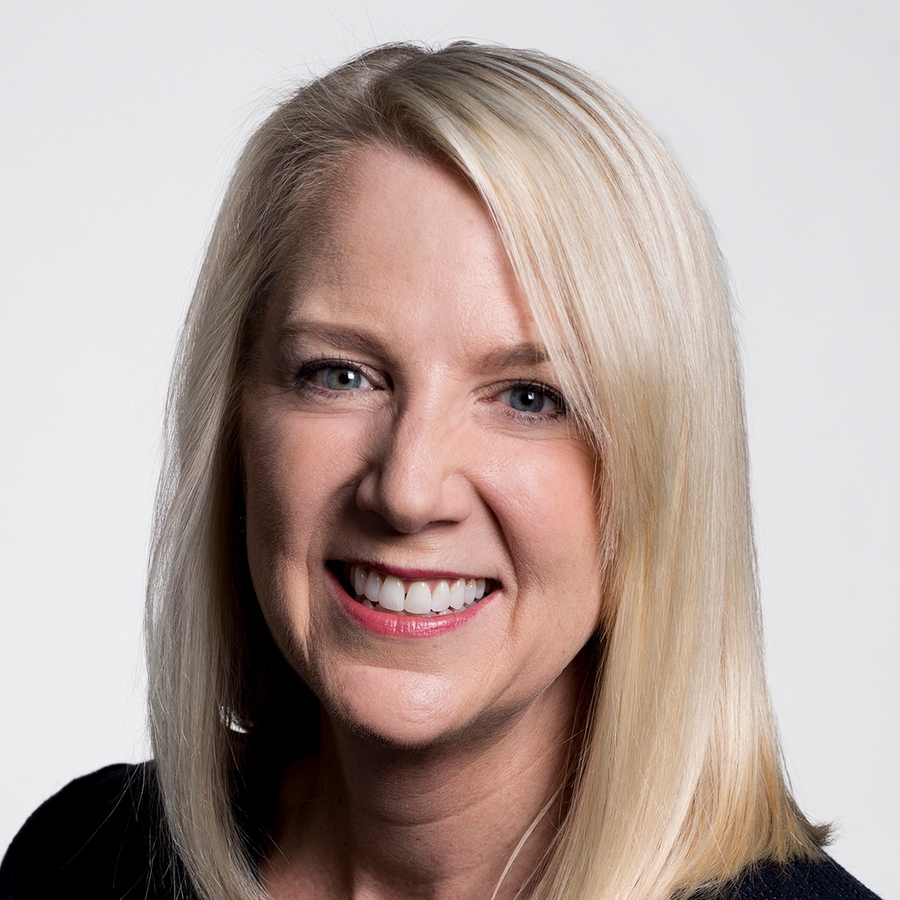 If you're on the hunt for a dividend-focused fund, there's a lot to like about products that target higher-yielding stocks, plain and simple. I spotlighted some of Morningstar's favorite funds and exchange-traded funds of this ilk last week. All boast payouts that are comfortably above the broad market's and employ strategies to keep their portfolios clear of huge sector bets and value traps, the bane of many a dividend-focused investor.
While the attractions of these "yielders" are pretty obvious--payouts that top 3% in many cases, plus solid long-term returns--the charms of dividend-growth funds may be a little less readily apparent to the naked eye. The yields on even the best dividend-growth funds and ETFs are barely above the S&P 500's. And over the past decade, the growers' performance has been no better than, and in some cases even worse than, what the S&P 500 and the universe of "yielders" has returned.  Vanguard High Dividend Yield ETF (VYM) has returned 14.8% over the past decade, whereas  Vanguard Dividend Appreciation ETF (VIG), which targets dividend-growth names, has gained 14.1% on an annualized basis. And both funds have underperformed broad market index trackers, as well as S&P 500 index funds, over the past decade because most high-growth technology stocks don't pay sufficient dividends to be included in the dividend-focused funds' indexes.
To view this article, become a Morningstar Basic member.
Christine Benz does not own shares in any of the securities mentioned above. Find out about Morningstar's editorial policies.