US Videos
What to Expect From Big Pharma's Earnings
We expect solid results but will be listening for what a reduction in rebating means for sales growth at various firms, among other trends.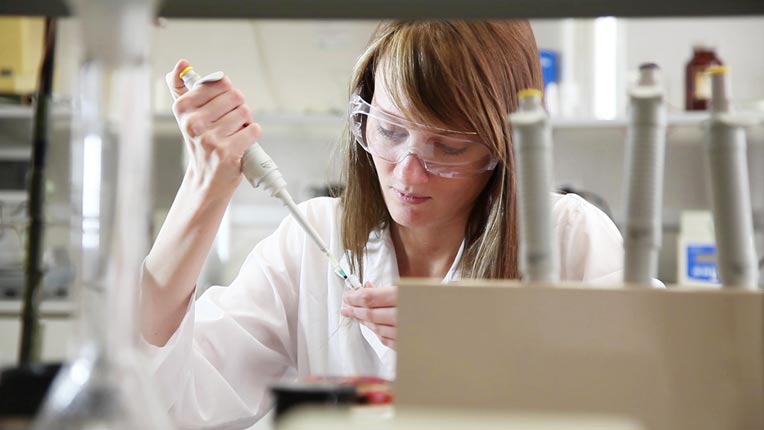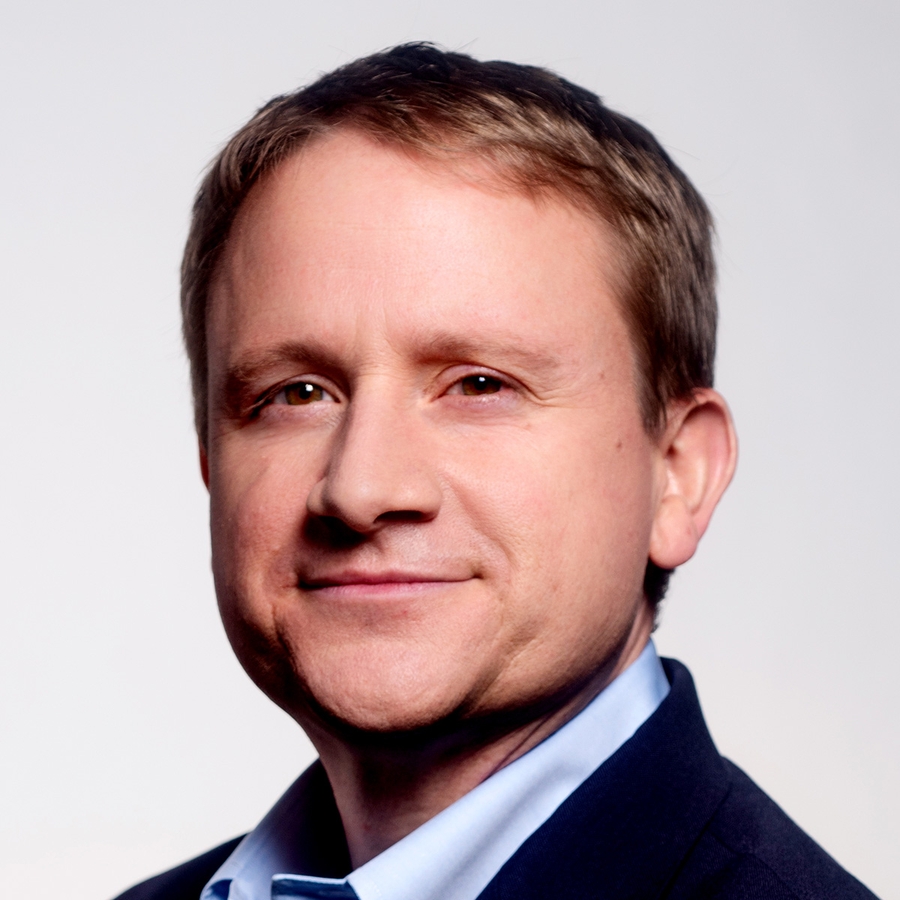 Damien Conover: As we approach the first-quarter earnings for the large-cap pharmaceutical stocks, there's a lot of important themes that we think investors should be aware of. One of the key themes will likely be commentary about drug rebating. Over the last couple months we've had congressional hearings about the potential to eliminate drug rebates. And this is really an effort to try to make drug pricing more transparent. And we expect commentary from a lot of the firms to explain what this potentially means for the outlook of sales growth. When we unpackage this outlook, we think it's going to be really beneficial, especially for firms that don't do a lot of drug rebating. Firms like Roche, Celgene, Bristol--we think these firms are well positioned in a rebate-free environment, but there are other firms that really lean into rebating. These are firms like AstraZeneca, Eli Lilly--it could be more of a challenge for them, but in the whole scope of things, we think more transparency should largely be good for the large-cap drug firms. 
Another key theme we're looking at in the first-quarter results is how the next-generation drugs are doing and, really, the ability for these next-generation drugs to offset drugs facing generic and biosimilar competition. Johnson & Johnson is, I think, a good example of what we're looking for in this example. They have a key molecule called Remicade that is facing biosimilar competition, and we're anticipating this drug to lose about 20% of sales annually over the next several years. However, Johnson & Johnson also has a lot of great new molecules that are gaining increased traction. So when we look at J&J overall, we think the firm is well positioned for steady growth; however, on an evaluation perspective, this is a firm that we think is largely fairly valued, nevertheless has a strong, wide economic moat that we think will protect its profits over a long term. 
To view this article, become a Morningstar Basic member.
Damien Conover does not own shares in any of the securities mentioned above. Find out about Morningstar's editorial policies.