US Videos
3 REITS Providing Above-Average Dividends
Investors should keep an eye out for high dividend payouts and potential capital gains in these real estate opportunities.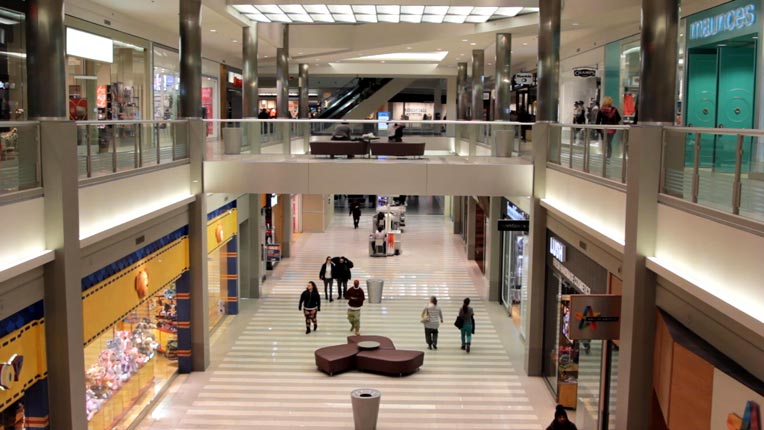 Kevin Brown: Real estate investment trusts are excellent investments for income-oriented investors, so we want to highlight three companies that are paying above-average dividends.
Mall-REIT Macerich combines not only a dividend yield near 7%, but is also trading at a significant discount to our fair value estimate. While 2019 might be a rough year for the company as it deals with store closures and redevelopment expenses, we think Macerich will be a much stronger company once they release these empty spaces to higher-quality tenants. Long-term investors should be rewarded with years of solid growth emanating from turning around these stores, and in the meantime can collect the company's high dividend. However, there are significant risks to Macerich's plan, so risk-averse investors should be cautious.
To view this article, become a Morningstar Basic member.
Kevin Brown does not own shares in any of the securities mentioned above. Find out about Morningstar's editorial policies.