US Videos
Thoughtful Conviction Carries Polen Growth
The veteran team behind this Bronze-rated fund sticks with stellar growth companies for the long haul.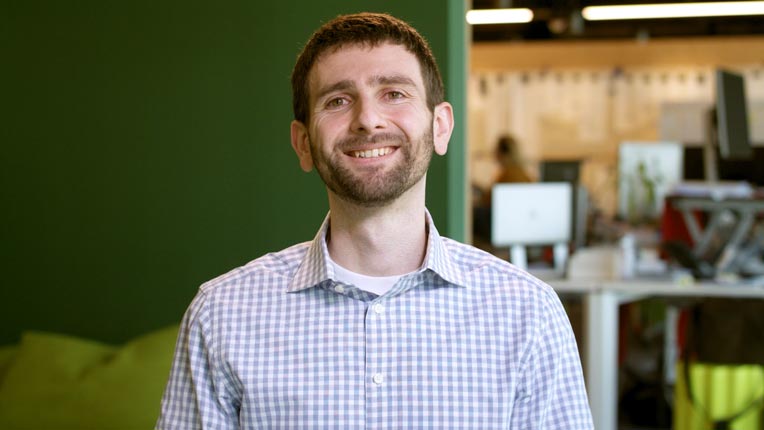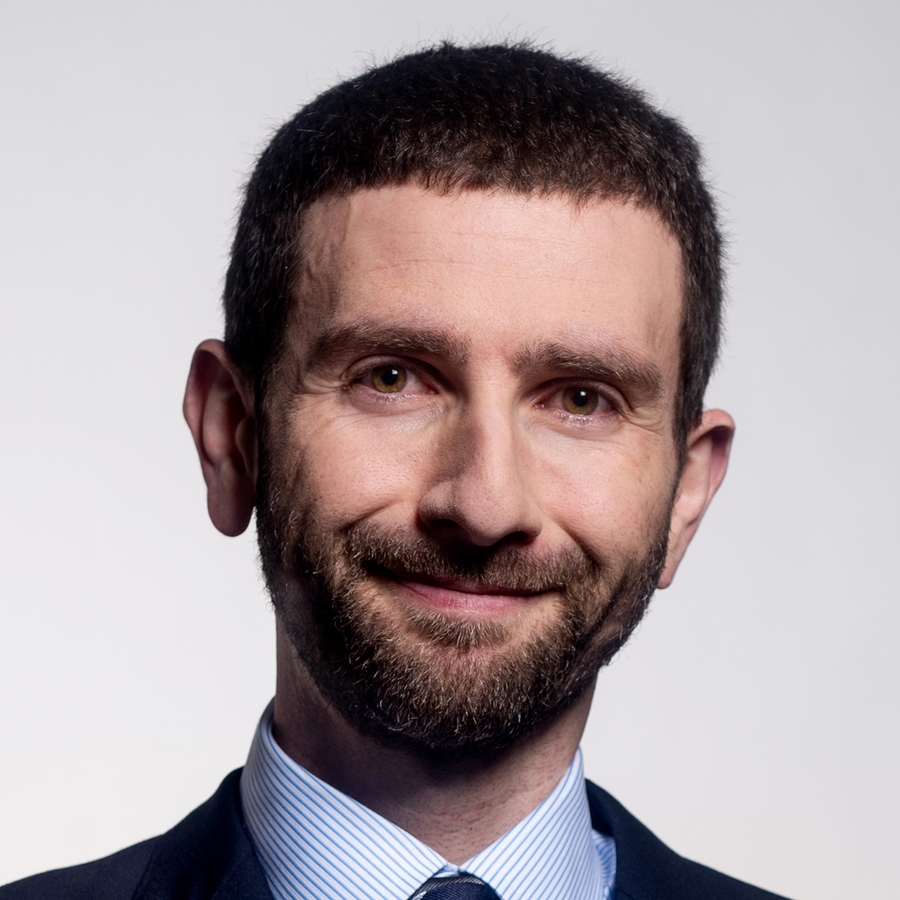 Robby Greengold: The team in charge of the Polen Growth Fund is committed to finding stellar growth companies that can hold up well during market drawdowns. Managers Dan Davidowitz, Damon Ficklin, and Brandon Ladoff look for financially superior and competitively advantaged businesses that they can feel comfortable sticking with for the long haul. They invest with conviction and truly do have lengthy time horizons. Of the fund's 21 holdings, as of year-end 2018, 17 had been held continuously for at least the previous three years. Stocks such as Visa and Mastercard had been in the portfolio for roughly five years apiece, while Alphabet and Oracle had been held since the fund's 2010 inception. Davidowitz and Ficklin have a much longer track record at Polen Capital's identically run separate account, which has thrived during their tenures at the firm. Over the past decade, that account has done exactly as the process intends: Its gross total returns have consistently outpaced its relevant bogies, while its down-market performance has been relatively wonderful. Its volatility overall has been relatively subdued, contributing to its benchmark-beating risk-adjusted returns.
High fees hold the fund back from greatness, but the disciplined investment approach and thoughtful investment leadership at the helm make the fund a worthy holding.
To view this article, become a Morningstar Basic member.
Robby Greengold does not own shares in any of the securities mentioned above. Find out about Morningstar's editorial policies.