US Videos
2 Gold Funds for Non-U.S. Exposure
Risk preference may steer investors toward one fund or the other, but many should consider holding the both American Funds Europacific Growth and FMI International.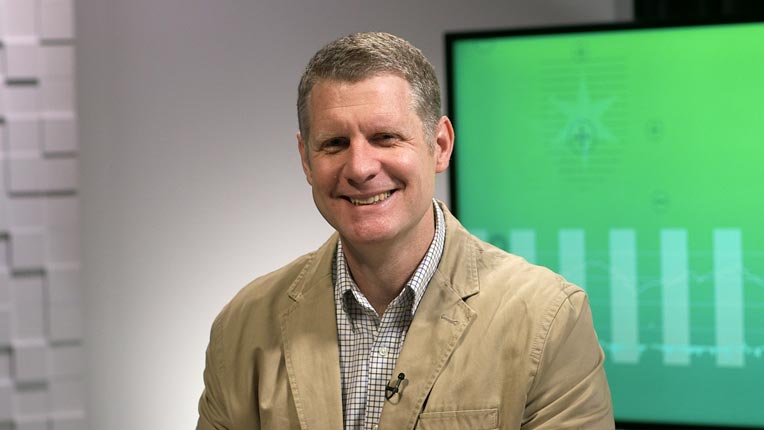 Alec Lucas: Gold-rated American Funds Europacific Growth and Gold-rated FMI International are both great options for exposure to non-U.S. stocks. Understanding their similarities as well as their differences can help investors decide which fund is right for them, and many may want to consider holding both as a complementary pair. 
The funds' similarities begin at the Parent level. Both are backed by advisors who are exemplary stewards. Each has built a robust investing culture characterized by stability, team-based collaboration, and a commitment to superior long-term investment results. Fees are competitive at both shops, and the funds' managers pay those fees themselves, too, as each invests alongside shareholders in the funds themselves.
To view this article, become a Morningstar Basic member.
Alec Lucas has a position in the following securities mentioned above: FMIJX. Find out about Morningstar's editorial policies.