US Videos
What Is Lyft Worth?
Morningstar's Ali Mogharabi gives his take on the company's value, how it stacks up against Uber, and the threat that regulation poses.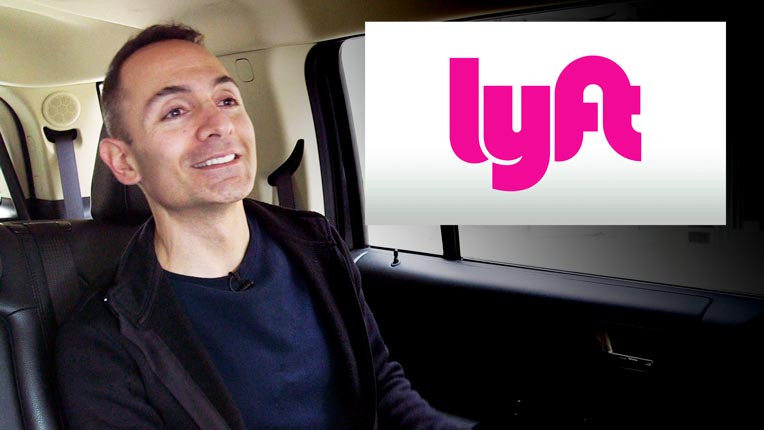 Jake VanKersen: I'm Jake VanKersen, video producer from Morningstar. And I'm en route to pick up Ali Mogharabi from Morningstar research services to get his take on the Lyft IPO.
Ali Mogharabi: Hey Jake, how are you, man?
To view this article, become a Morningstar Basic member.