US Videos
Mixed Results Expected for Auto Sales This Year
With a credit pullback and larger supply of used vehicles, there likely won't be growth in U.S. auto sales this year.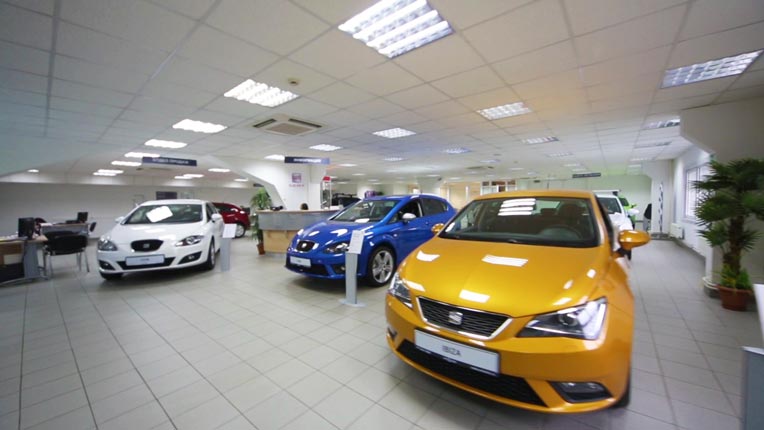 David Whiston: Our global automotive team expects mixed results for 2019 auto sales, with flat to negative year-over-year percentage growth for developed and developing markets such as China, the U.S., and the EU versus mid-single-digit to low-double-digit growth in emerging markets such as India, Russia, and Brazil. This growth comes from rebounding off of some softer years in recent times, especially in Russia, where sales took a big hit from sanctions and lower oil prices a few years ago, as well as in Brazil, which has battled inflation and now has more accommodative monetary policy and new labor laws that we expect will spur hiring, and in turn, vehicle demand. We see Japan as the exception among developed markets and actually growing 1% to 3% this year in anticipation of consumers pulling some 2020 demand into 2019 to stay ahead of a consumption tax increase to 10% from 8% in October this year.
For the U.S., we forecast about a 3% drop in 2019 light-vehicle sales to a range between 16.7 million and 16.9 million units. The year has started off not far from those levels with total sales down 2.6% through February. Car models remain out of favor and are down 8.5%, and light trucks have cooled, up just 0.3% in the first two months of 2019. We see continued penetration at the expense of car models because there's still many people out there driving a car over 11 years old, and we think those owners will want a light truck, such as a crossover, SUV, or pickup, when they eventually have to buy another vehicle. Another reason we expect more light-truck penetration is the Detroit Three have nearly exited cars altogether, with a few exceptions such as the Chevy Malibu. We believe fewer car options should lead to more light-truck growth over time, and a buyer doesn't have to sacrifice a lot on fuel economy anymore to buy a bigger vehicle.
To view this article, become a Morningstar Basic member.