US Videos
Investing Insights: IRA Tips, Cheap, Steady Dividend Payers
This week on the podcast, finding "fantastic" funds, Vanguard's inflation hedge, and the changing face of value investing.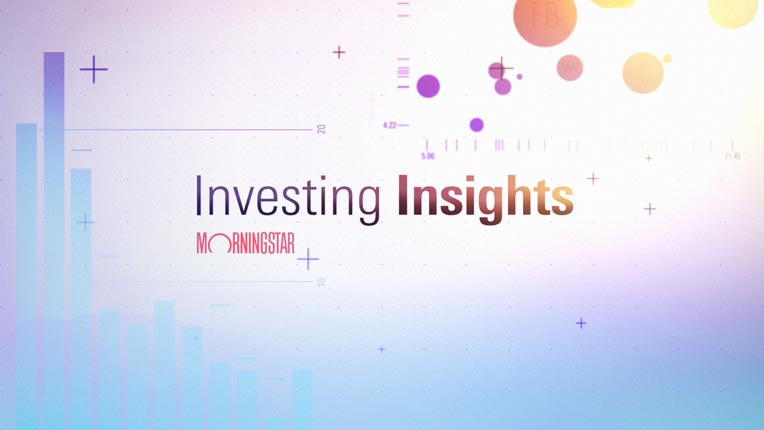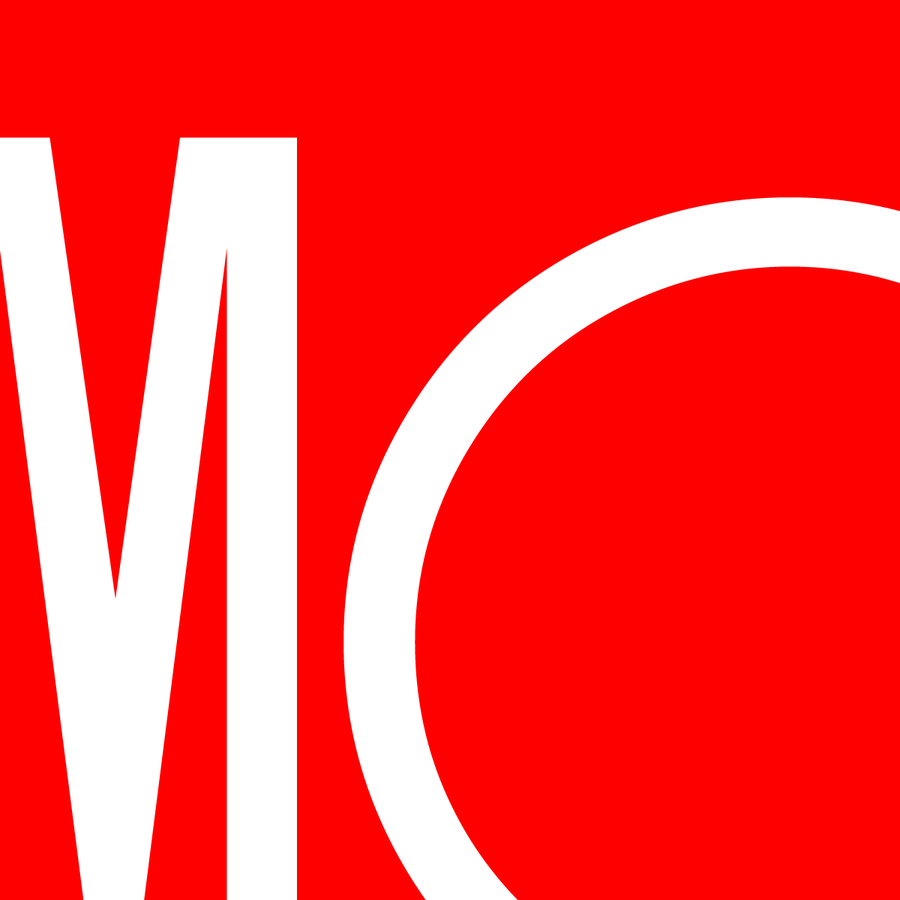 Editor's note: We are presenting Morningstar's Investing Insights podcast here. You can subscribe for free on iTunes.
Susan Dziubinski: Hi, I'm Susan Dziubinski for Morningstar. IRA season is upon us. Investors have until April 15 to make a contribution if they want it to count for the 2018 tax year. Joining me to share some tips if you are among those rushing in last-minute contribution is Christine Benz. She is director of personal finance for Morningstar.
To view this article, become a Morningstar Basic member.
Morningstar.com does not own shares in any of the securities mentioned above. Find out about Morningstar's editorial policies.