Fund Spy: Morningstar Medalist Edition
10 Funds Get Downgraded in February
Overall, 154 strategies were rated, 18 of which were new to coverage, including four separately managed accounts and four collective investment trusts.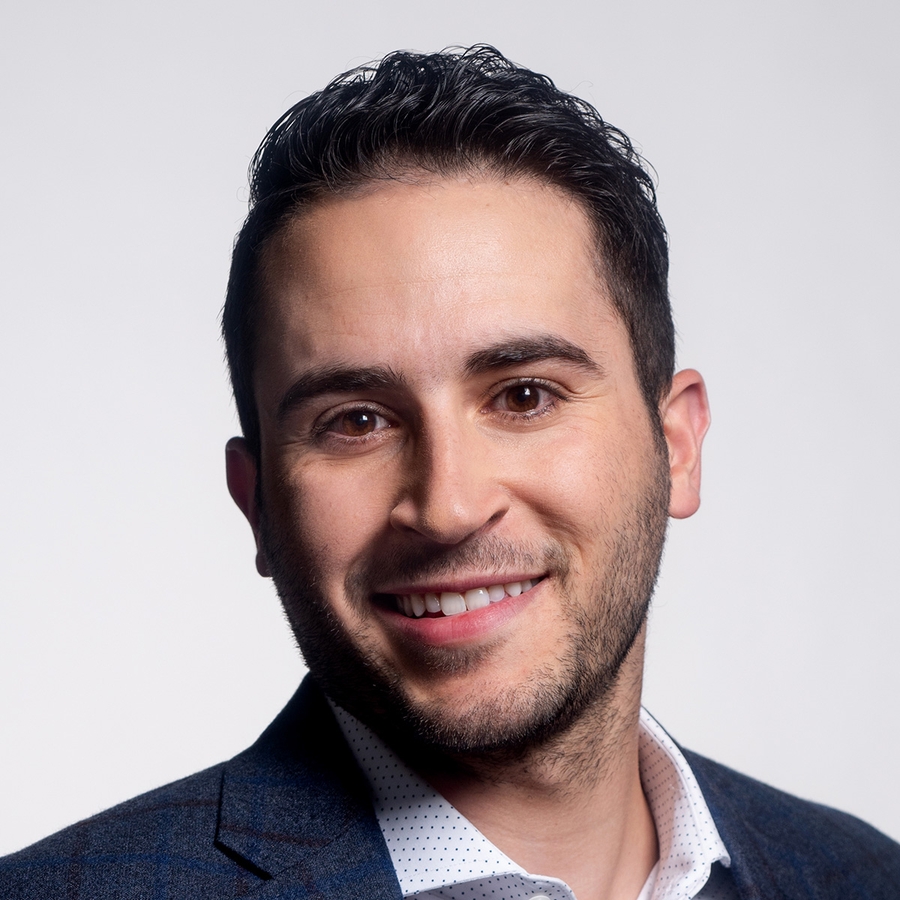 In February, Morningstar manager research analysts affirmed the Morningstar Analyst Ratings of 112 funds and six separately managed accounts. The ratings of five funds were upgraded, 10 were downgraded, and three funds were placed under review. A select group of ratings is showcased below, along with tables of changes for the month.
Upgrades
 Baird Aggregate Bond (BAGIX) employs a cohesive team and a proven and deliberate process, and it sports low fees, all of which supported an upgrade to Gold from Silver. Lead manager and Baird CIO Mary Ellen Stanek heads a veteran team of five portfolio managers who have each worked at Baird for nearly two decades. Stanek and team curate a portfolio that's focused on investment-grade corporate credit, securitized debt, and U.S. government bonds--the primary sectors of the Bloomberg Barclays U.S. Aggregate Bond Index benchmark. The team matches the fund's duration to the index, while avoiding derivatives, leverage, and esoteric fare, and uses high yield sparingly. For most of the strategy's life span, it has maintained persistent overweightings to corporate and securitized debt and downplayed U.S. Treasuries, which has given it a slight yield advantage over the benchmark. The fund's low fees also set this fund up for success over the long term relative to higher-priced peers.
To view this article, become a Morningstar Basic member.
Alfonzo Bruno does not own shares in any of the securities mentioned above. Find out about Morningstar's editorial policies.