Stock Strategist Industry Reports
Fresh Look at Managed Care Results in Moat Upgrades
UnitedHealth and CVS are trading at compelling discounts to what we think they're worth.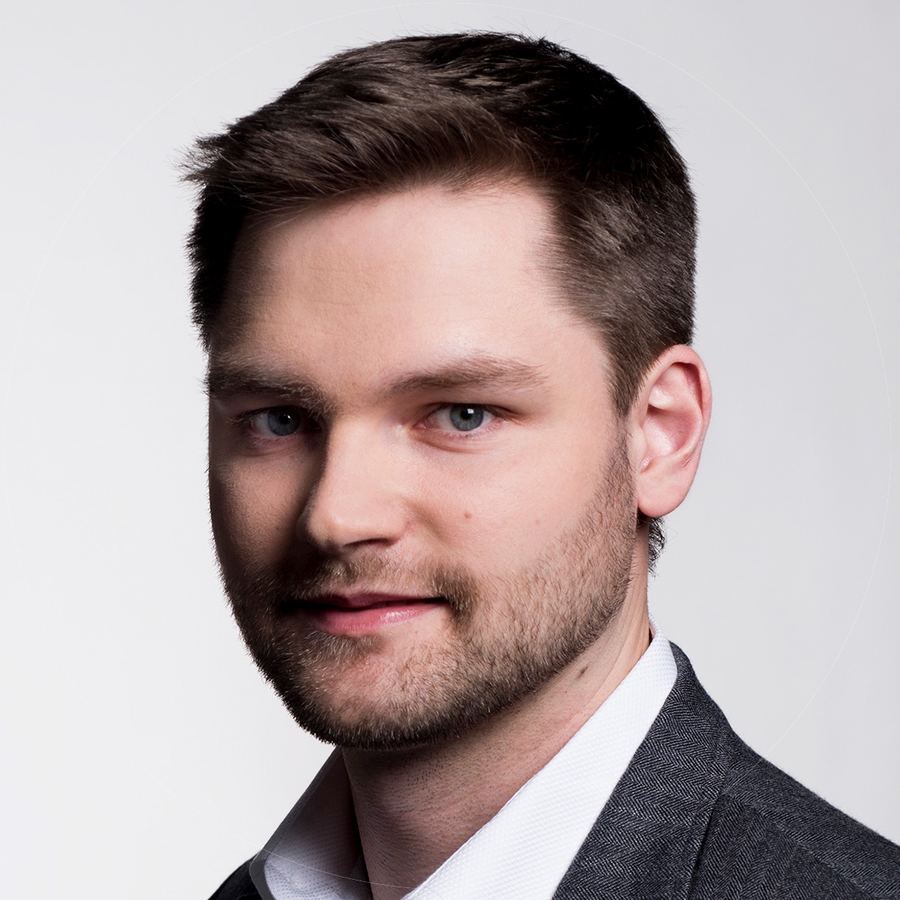 We've taken a fresh look at the managed-care industry and have come away a bit more constructive on health insurers broadly. We raised our economic moat ratings for  UnitedHealth Group (UNH) to wide from narrow and for  Cigna (CI) to narrow from none. We also revisited our industrywide negative moat trend outlook and bumped UnitedHealth up to stable. To  CVS Health (CVS) and Cigna we now assign positive trend ratings, largely attributable to the competitive benefits we expect these businesses to achieve through their integrations of Aetna and Express Scripts, respectively.
We raised our fair value estimate for UnitedHealth to $300 per share from $218, largely driven by our moat upgrade and more optimistic longer-term assumptions for the franchise. We think UnitedHealth is uniquely deserving of a wide moat rating because of the cost advantages and network effects embedded in the largest private health insurance organization nationwide. Unrivaled scale allows UnitedHealth to price its insurance book commensurate with the lowest cost per insured member of the companies we cover, which has led to industry-leading gains in membership over the past five years.
To view this article, become a Morningstar Basic member.
Jake Strole does not own shares in any of the securities mentioned above. Find out about Morningstar's editorial policies.