US Videos
A Convertible Fund With Advantages Over Peers
Silver-rated AllianzGI Convertible's is strengthened by an experienced team, effective process, and attractive expense profile.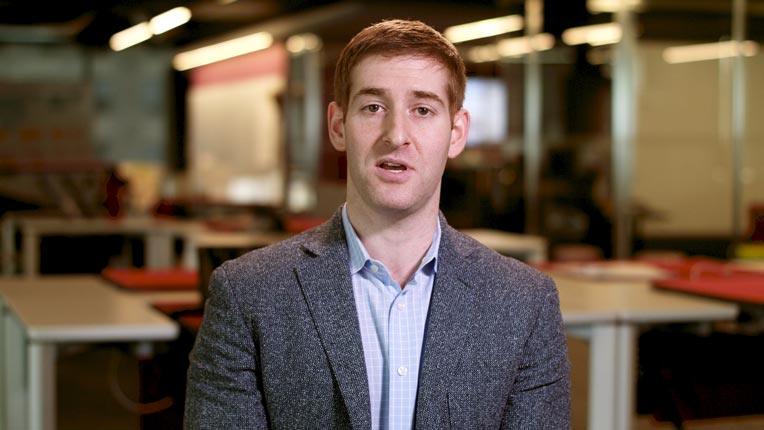 Zachary Patzik: AllianzGI Convertible's experienced team and effective approach have delivered strong results over the long haul. Attractive fees provide another advantage over many of its convertible Morningstar Category peers.
This growing and seasoned team is led by Douglas Forsyth and Justin Kass. The team's process is fundamentally driven and the fund is moderately concentrated with a balanced convertible focus. The strategy's sector allocation will differ from its Bank of America Merrill Lynch All U.S. Convertible Index benchmark's, but the team keeps its delta, a measure of equity sensitivity, within reach. The team maintains this delta metric in the balanced range by adjusting exposures to individual companies and managing the fund's delta at the sector level.
To view this article, become a Morningstar Basic member.
Zachary Patzik does not own shares in any of the securities mentioned above. Find out about Morningstar's editorial policies.