US Videos
A Bronze-Rated Muni Fund With a Solid Team
More than a decade of comanagement and a sizable team make Wells Fargo Intermediate Tax/AMT-Free Fund an option to chew on.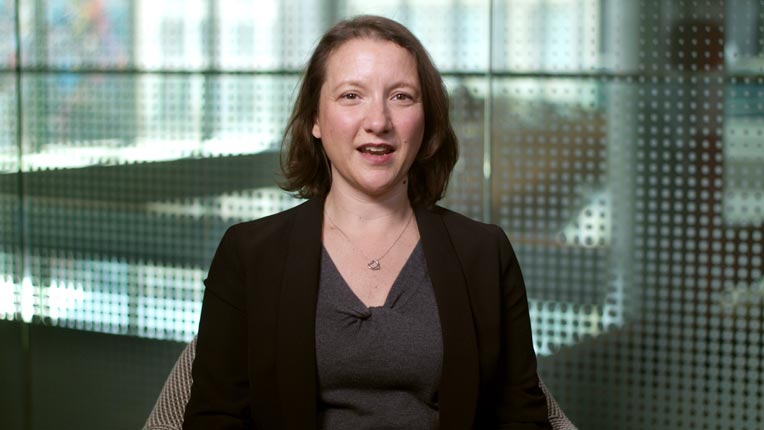 Beth Foos: Wells Fargo Intermediate Tax/AMT-Free Fund is backed by a stable, well-resourced team that's delivered solid returns. That, along with the fund's attractive fees on most of its share classes, supports a Morningstar Analyst Rating of Bronze. 
Managers Robert Miller and Lyle Fitterer have been comanaging this fund for over a decade. Miller came to Wells Fargo from American Century in 2008 and takes the lead here. Fitterer leads the firm's tax-exempt fixed-income team and also serves as the co-head of its global fixed-income platform. The two managers tap a variety of tools to build this portfolio, including moderate adjustments to duration and yield-curve positioning. While this fund's duration typically stays close to that of its index, Miller is more adventurous when it comes to credit risk. He relies on a talented group of credit analysts to uncover undervalued securities and will invest in out-of-favor sectors when he believes there's value there. For example, he generally favors midquality bonds over AAA-rated bonds prevalent in the fund's benchmark.
To view this article, become a Morningstar Basic member.
Elizabeth Foos does not own shares in any of the securities mentioned above. Find out about Morningstar's editorial policies.