Commentary
A Surprise for Passive Funds
In January, the relative flows of passive funds fared worse than their active counterparts for the first time since January 2014.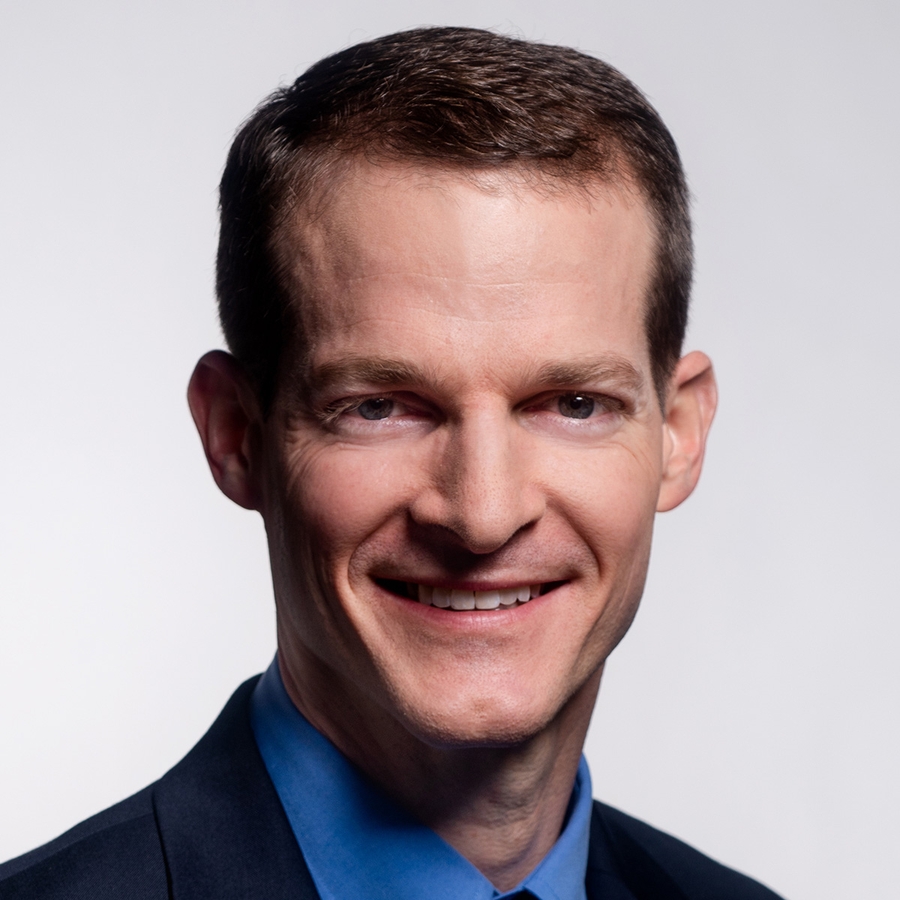 Long-term flows bounced back with $39 billion in January inflows after $83 billion of outflows in December, yet they trailed by wide margins the previous two January hauls, which were $132 billion in 2018 and $63 billion in 2017. The 12-month trend in long-term flows remained weak with only about $56 billion in inflows during that stretch.
To view this article, become a Morningstar Basic member.
Kevin McDevitt does not own shares in any of the securities mentioned above. Find out about Morningstar's editorial policies.