Stock Strategist
Incyte's Undervalued as Pipeline Progresses
A broad array of oncology and autoimmune programs gives the company a larger margin of error.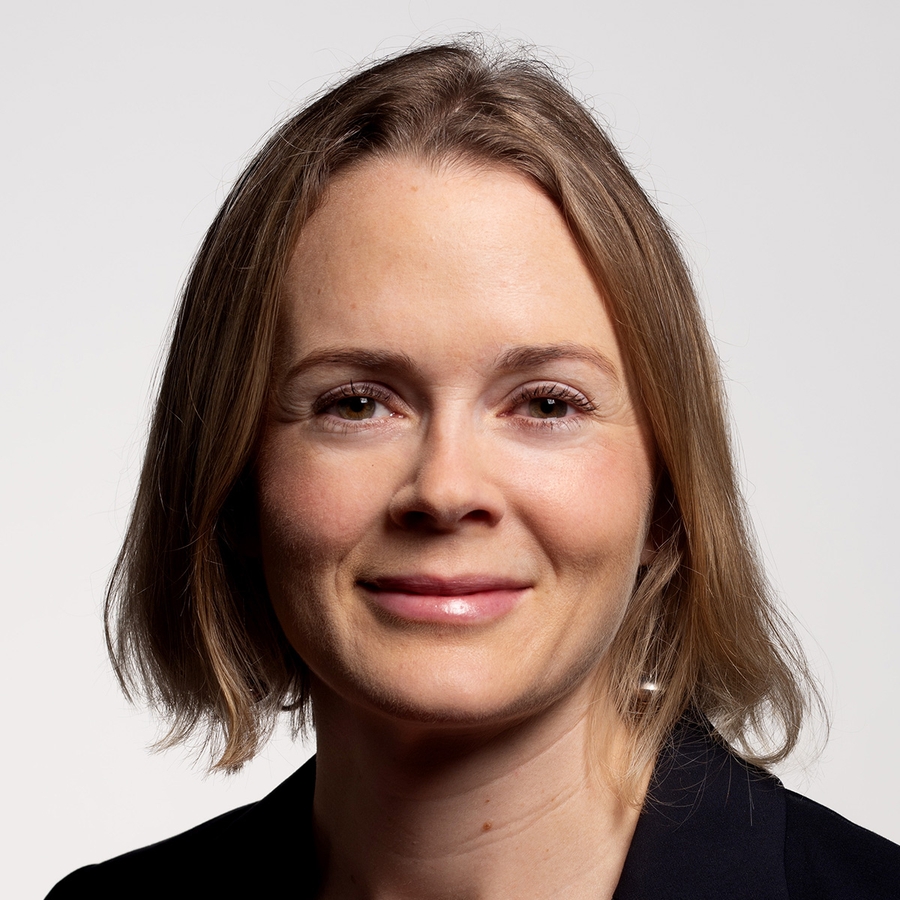 Incyte's (INCY) myelofibrosis drug Jakafi showed strong sales growth in the fourth quarter, with U.S. sales of $380 million representing 26% growth; its sales for the full year were almost $1.4 billion (22% growth). Incyte slightly beat our expectations for 2018 thanks to stronger other revenue, but its 2019 guidance was in line with our assumptions. While we've slightly raised our long-term assumptions for research and development expenses, we've also boosted the probabilities of approval of several mid- to late-stage pipeline programs, and we don't expect any significant changes to our $97 fair value estimate. The company's narrow economic moat is supported by Jakafi's dominance, and its positive moat trend is supported by expanding Jakafi approvals and a growing late-stage pipeline. Incyte has $1.4 billion in cash, which we expect it could use to add to its late-stage pipeline.
The Food and Drug Administration's review of Jakafi in steroid-refractory graft-versus-host disease has been delayed by three months, with approval now expected in May. There will be significant additional data in GVHD from Incyte later this year with the potential to expand into steroid-naive patients, which could add 15,000 eligible patients to Incyte's Jakafi and next-generation JAK itacitinib. Incyte expects GVHD data (steroid-naive patients) for itacitinib in the second half, as well as additional ruxolitinib (Jakafi) trials in both acute and chronic steroid-refractory GVHD.
To view this article, become a Morningstar Basic member.
Karen Andersen does not own shares in any of the securities mentioned above. Find out about Morningstar's editorial policies.