Stock Analyst Update
Activision Misses on 4Q; Weak Revenue Guidance for 2019
Management is calling this a transition year, and we are lowering our fair value estimate.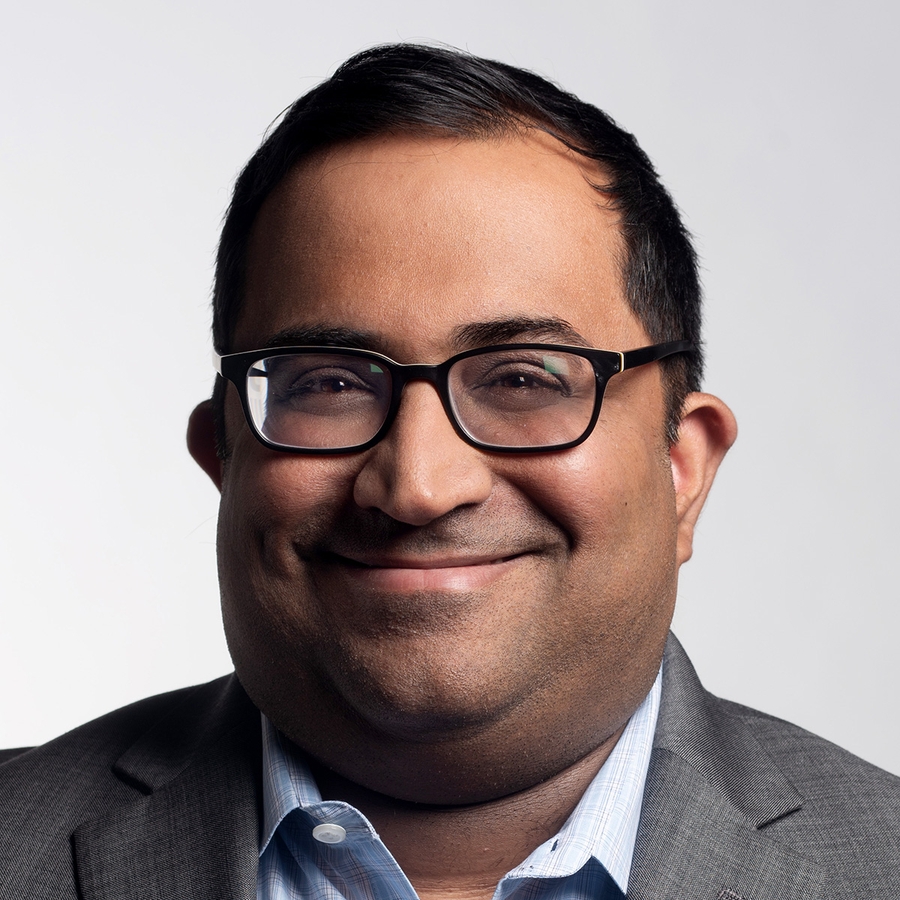 Activision Blizzard (ATVI) ended 2018 on a weak note as top- and bottom-line fourth quarter non-GAAP results came in below the Street projections. The firm issued very conservative guidance for 2019 which management is now labeling a transition year. The new guidance of non-GAAP 2019 revenue of $6.3 billion is well below the previous consensus estimate of $7.3 billion. Activision also announced an 8% workforce reduction across its divisions with most of the losses hitting the nondevelopment staff. Management plans to reallocate the savings to increase size of its core franchise development teams as the firm looks to speed up the timing and cadence of its major titles and post-release content. We are maintaining our narrow economic moat rating but are lowering our fair value estimate to $62 from $69 to account for the loss of Destiny 2 and the impact of transitional 2019.
GAAP revenue for the quarter improved 17% year over year to $2.4 billion (versus guidance of $2.2 billion). Console GAAP revenue improved by 19% year over year to $808 million as Call of Duty Black Ops 4 launched strongly in the front half of the quarter. Black Ops 4 outsold Black Ops 3 in their respective launch quarters and digital full-game downloads hit 40% versus last year's WWII installment. After the weak launch of the Destiny 2 expansion, Forsaken, in the third quarter and underperformance in the fourth quarter, Activision sold its publishing rights for the title back to its development partner, Bungie. PC GAAP revenue grew 5% to $482 million as Black Ops 4 tripled the PC copies sold by Black Ops 3. Mobile revenue, up 3% in the quarter, bounced back from its contraction last quarter which was the first since the King acquisition. GAAP operating margin for the quarter improved to 29% from 10.8% last year as increased revenue from higher-margin digital sales and microtransactions more than offset increased game launch costs.
Morningstar Premium Members gain exclusive access to our full analyst reports, including fair value estimates, bull and bear breakdowns, and risk analyses. Not a Premium Member? Get this and other reports immediately when you try Morningstar Premium free for 14 days.
Neil Macker does not own shares in any of the securities mentioned above. Find out about Morningstar's editorial policies.