Stock Analyst Update
Positive Data for Merck's Keytruda Opens Growth Avenue
The continued strong data in multiple cancers reinforces the strength of Keytruda across multiple indications.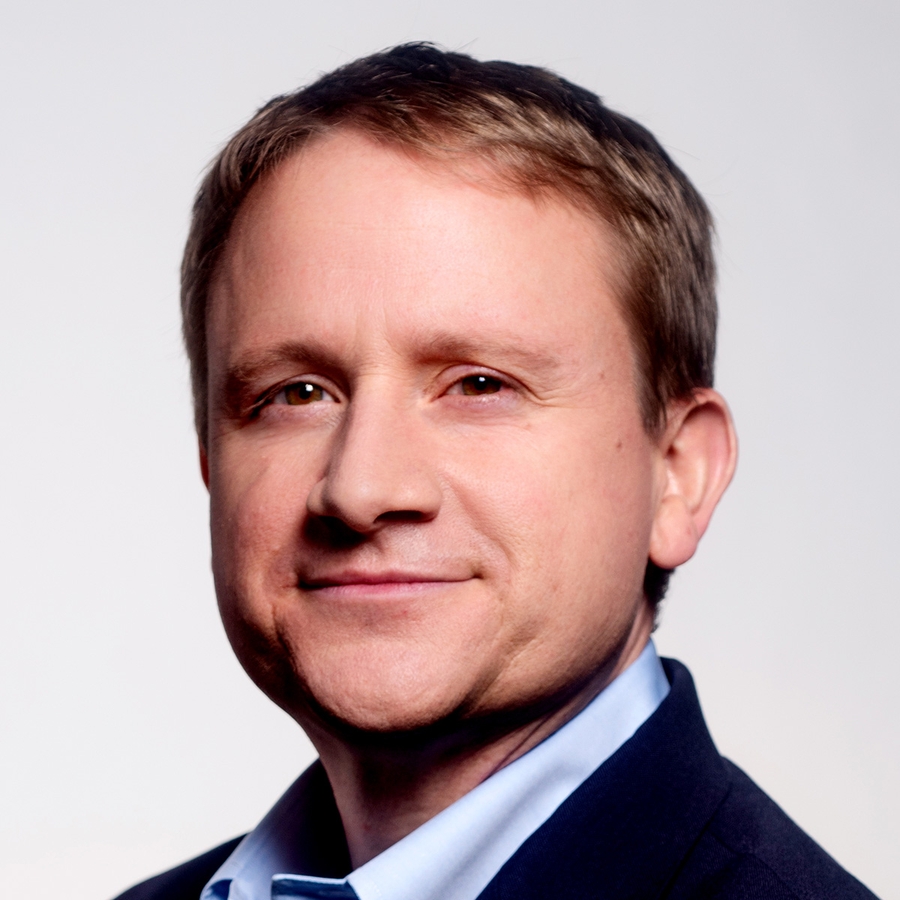 Merck (MRK) reported positive Keytruda data (in combination with Pfizer's Inlyta) in first-line renal cancer, opening another growth opportunity for the drug outside of lung cancer. While lung cancer remains the biggest opportunity for Keytruda, we project renal cancer drug sales for immuno oncology drugs to reach $3 billion annually by 2022. However, we don't expect any major changes in our fair value estimate for Merck or Bristol, which holds a competing position in renal cancer with Opdivo plus Yervoy. Nevertheless, the continued strong data in multiple cancers reinforces the strength of Keytruda across multiple indications, providing Merck a strong pillar of support for its wide moat.
We project the data will drive close to 50% market share for Merck's Keytruda in renal cancer. While detailed data will not be presented until the Genitourinary Cancers Symposium, the summary overall survival data of an improvement of 47% looks like the strongest data reported in renal cancer so far. However, the 63% rate of side effects (grade 3-5) is partly concerning. But given the lethal nature of the disease, we expect Keytruda will gain market share with likely stronger gains in patients with low PDL1 expression where Opdivo lacks competitive data. We expect Bristol's Opdivo plus Yervoy to retain close to the remainder of the first-line renal cancer market despite a slightly worse survival benefit (37% overall survival benefit with a 55% benefit in PDL1+ patients), but the combination had a better side-effect profile with 46% of patients having side effects (grade 3-4) and a first-mover advantage (U.S. approval in April 2018). Also, Opdivo gained approval in later lines of renal cancer several years ago, setting up a strong entrenchment with the physician community. Also, Pfizer and partner Merck KGaA and Roche look to gain approval in treating renal cancer with their immuno oncology drugs, but the limited data from these regimens don't look as competitive.
Morningstar Premium Members gain exclusive access to our full analyst reports, including fair value estimates, bull and bear breakdowns, and risk analyses. Not a Premium Member? Get this and other reports immediately when you try Morningstar Premium free for 14 days.
Damien Conover does not own shares in any of the securities mentioned above. Find out about Morningstar's editorial policies.