Stock Analyst Update
Strong Quarter for Fox as Disney Deal Nears Close
We are maintaining our wide moat rating but are raising our fair value estimate.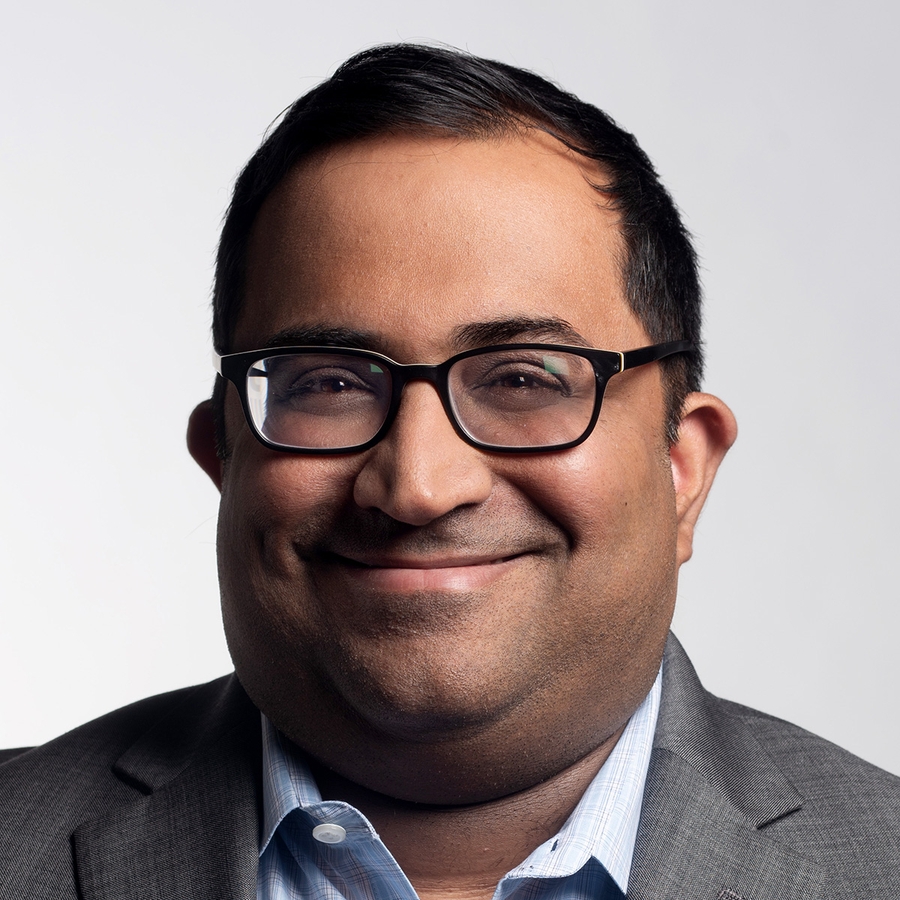 Fox (FOX) posted a strong fiscal 2019 second quarter as revenue was in line with the Street projection and EBITDA came above the consensus estimate. While the results were once again positive, this may the last quarter for the combined firm. The soon-to-be-spun-off New Fox Corp. represents a minority piece of this quarter's revenue and earnings, but the revenue growth at the broadcast network and Fox News is a positive sign for the successor firm. We are maintaining our wide moat rating but are raising our fair value estimate to $51 per share to $46 as we have updated our model to forecast only the successor firm, which we now value at $13 using the current Fox share count. Our total fair value estimate is based on the Disney deal (at $38 per share) and the value of New Fox Corp.
Quarterly revenue was up 6% versus a year ago to $8.5 billion as growth in the cable and TV segments overcame the slight decline at the film studio. The cable segment was up 4%, driven by 8% domestic affiliate fee growth, as its core brands continue to increase fees and its newer channels expand their subscriber bases. Domestic advertising revenue improved 6% due to higher pricing at Fox News as the firm took advantage of the highly charged midterm elections and the ongoing battle over the border wall funding. International cable revenue fell 5% as the adverse effect of a strong dollar more than offset the continued growth in affiliate fees and ad revenue. EBITDA margin for the cable segment improved 90 basis points to 31.9% as revenue growth more than offset increased sports rights costs and currency effects on the international side.
The 19% year-over-year growth in broadcast television revenue was largely due to 21% growth in retransmission revenue and 15% increase in ad revenue, driven by the addition of Thursday Night NFL games and political spending. However, the segment posted an EBITDA loss as expenses grew 24% largely because of the rights costs for the additional NFL games.
Morningstar Premium Members gain exclusive access to our full analyst reports, including fair value estimates, bull and bear breakdowns, and risk analyses. Not a Premium Member? Get this and other reports immediately when you try Morningstar Premium free for 14 days.
Neil Macker does not own shares in any of the securities mentioned above. Find out about Morningstar's editorial policies.