Stock Analyst Update
Mattel Shares Look Attractive
The toymaker was hit by a decline in retail sales, but we see improvement after the first half of the year.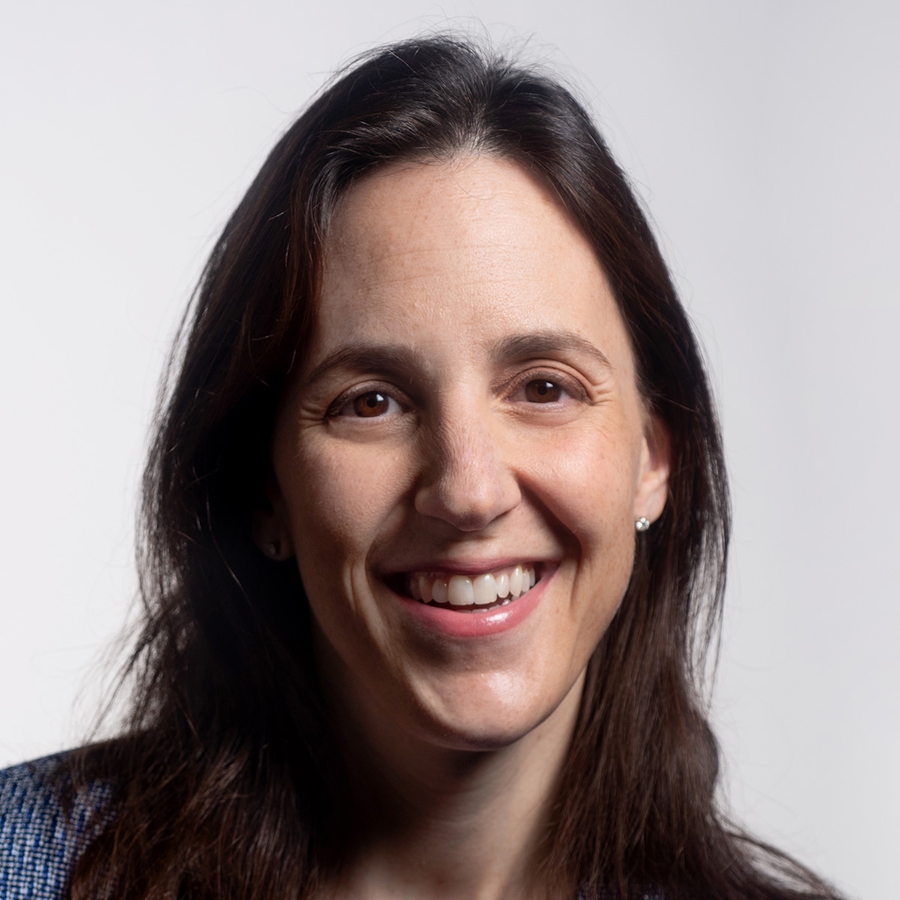 Total U.S. retail sales for the toy industry clocked their first decline since 2013 amid disruption by the Toys 'R' Us liquidation, stalling  Mattel's (MAT) top line turnaround, which was hurt by the mid-single-digit demand declines implied in the key holiday season. This headwind masked some success stemming from Mattel's $650 million cost savings initiative as the top line declined (2018 was the fifth year of shrinking sales at Mattel), hindering its ability to maximize the leverage of fixed costs. However, as we get through the first half of 2019 and lap the Toys 'R' Us liquidation, comparables ease and working capital metrics should improve, given better inventory management and a repositioned distribution channel, strengthening cash flow.
While the firm exited 2018 pocketing $521 million in sustainable cost savings, we expect further efforts to streamline the business will follow. More importantly though, we believe top line growth will stem from content and product initiatives rather than structural simplification, bolstering profit growth. Our 2019 3% sales growth forecast is predicated on a rebounding second half (without TRU in the distribution mix) and rising efforts to extract economic rents from owned intellectual property. While the company avoided giving insight ahead of its investor day at Toy Fair next week, we suspect management will guide to financial metrics that continue to trend in an improving direction, supporting the thesis that the turnaround is underway. While we do anticipate operating margin expansion ahead (we forecast 6% operating margin in 2019 previously), we don't see Mattel returning to midteen operating margins until 2023, and still expect the metric to peak below the 18% the company reached in the 2012-2013 period. In this vein, we don't plan any material change to our $21 fair value and view the shares as attractive.
Morningstar Premium Members gain exclusive access to our full analyst reports, including fair value estimates, bull and bear breakdowns, and risk analyses. Not a Premium Member? Get this and other reports immediately when you try Morningstar Premium free for 14 days.
Jaime Katz does not own shares in any of the securities mentioned above. Find out about Morningstar's editorial policies.