US Videos
Stock Market Fairly Valued After 2019 Rebound
The median stock now trades at a 4% discount to its fair value, a far cry from the 12% discount at the end of 2018.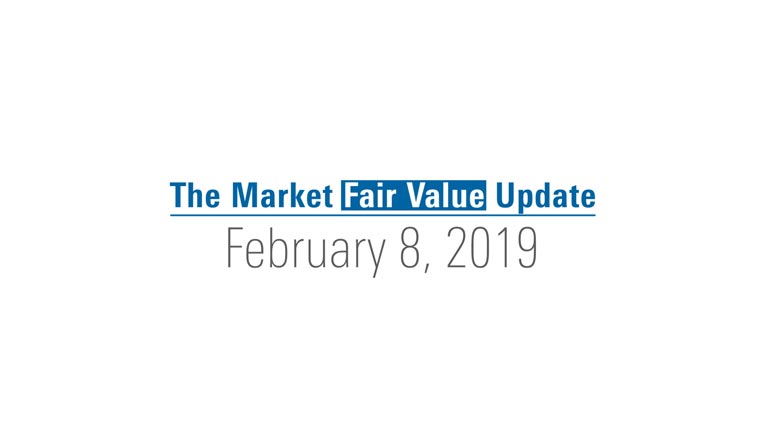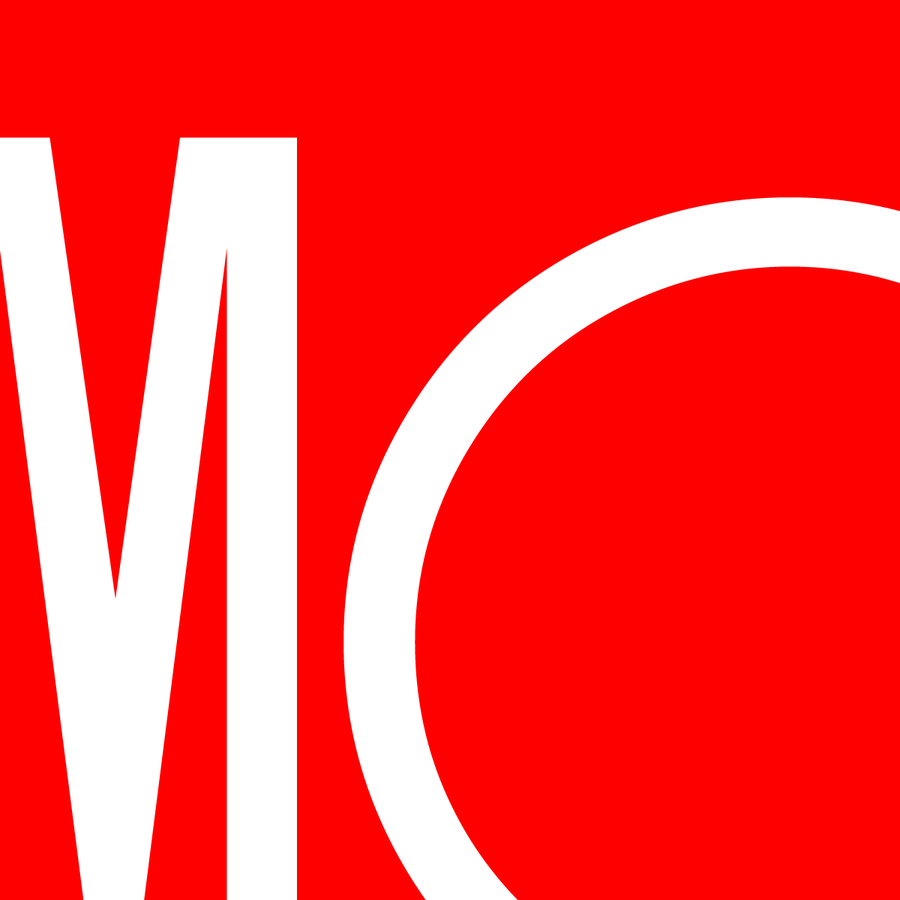 After the strong stock market rebound in January, we thought we'd look at how valuations have changed since the start of the year.
Our market fair value shows how big of a gap, on average, we see between market prices and our estimate of intrinsic value across the entire market or a specific sector.
To view this article, become a Morningstar Basic member.
Morningstar.com does not own shares in any of the securities mentioned above. Find out about Morningstar's editorial policies.