US Videos
Disney Looks Cheap as It Beats Expectations
The firm offered more insight on direct-to-consumer efforts, which are key for this year's transition.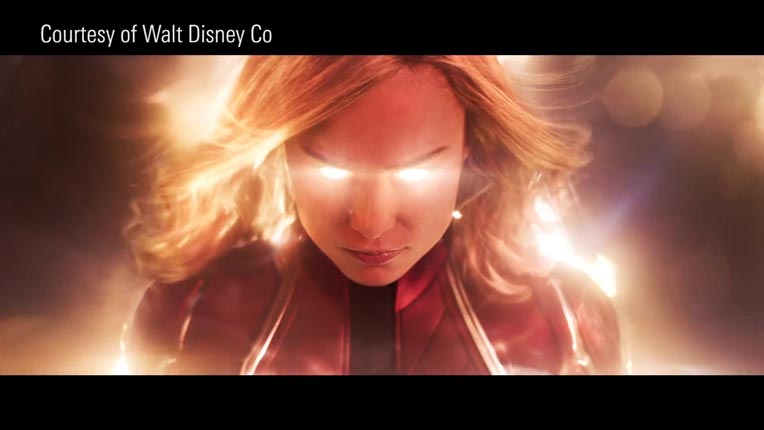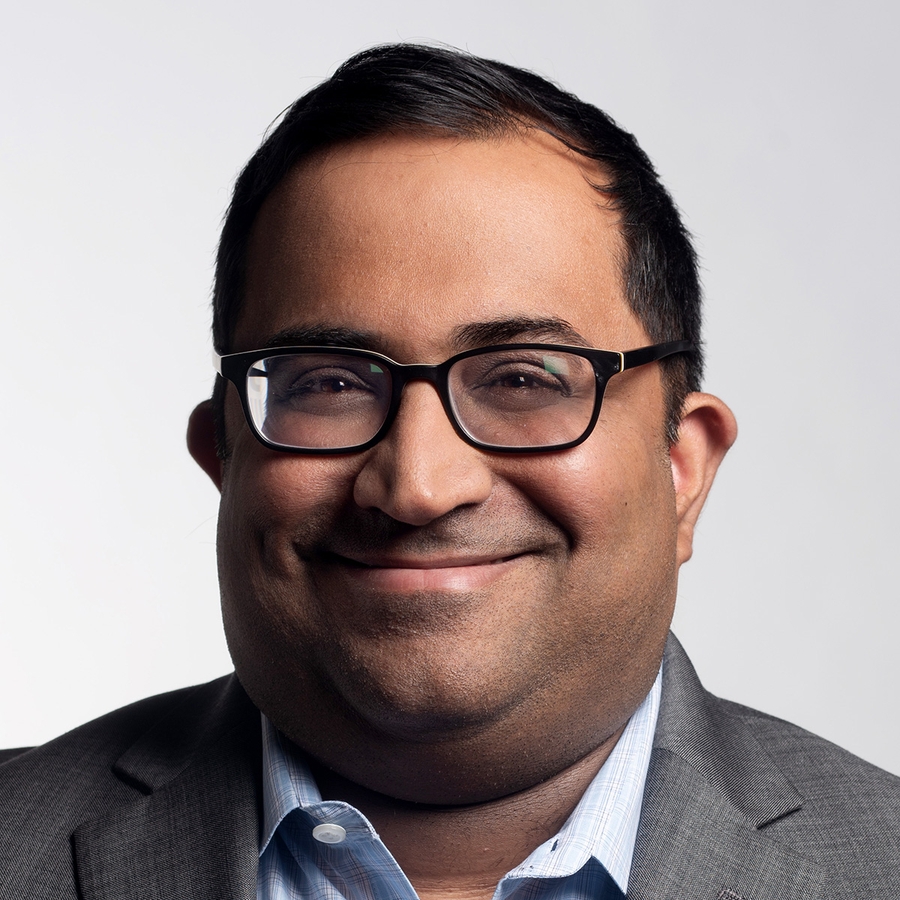 Neil Macker: Disney reported a strong start to its fiscal 2019, as the company beat on both top and bottom lines. However, the really key point for us was more information around the firm's direct-to-consumer efforts including ESPN+ and Disney+. Both of these services will be key to the company as it moves through a transitional year in fiscal 2019and into further growth in fiscal 2020 and beyond. 
At ESPN+, Disney's had a strong start with over 2 million paid subs currently. This start was buoyed by the first UFC event in January, which saw over 600,000 sign-ups in the lead-up to the event. While sign-ups were strong, there were technical issues with the stream during the event itself. We expect that Disney will iron out these issues before the launch of Disney+ later this year. 
To view this article, become a Morningstar Basic member.
Neil Macker does not own shares in any of the securities mentioned above. Find out about Morningstar's editorial policies.