US Videos
2 Short-Term Bond Funds That Provide Ballast Not Boost
Either of these Bronze-rated strategies run by Capital Group is worth a look for investors seeking a conservative bond fund, but consider the differences.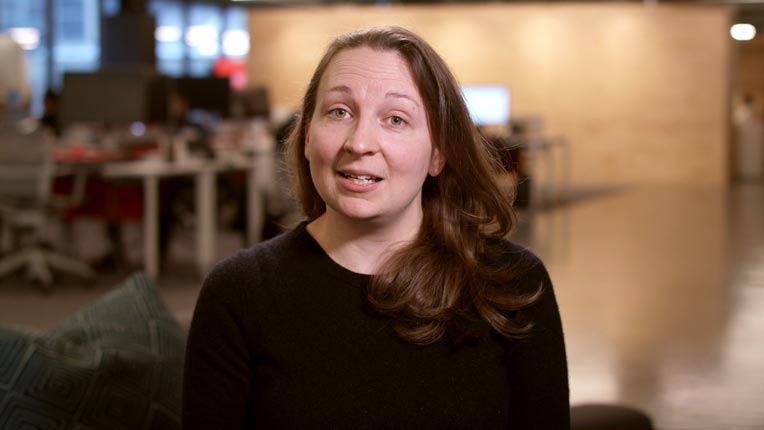 Emory Zink: American Funds Short-Term Bond Fund of America and American Funds Intermediate-Term Bond Fund of America are both Bronze-rated constituents of the short-term bond Morningstar Category, but they offer subtle variations on a conservative theme.
They are run by Capital Group, whose fixed-income offerings have benefited from a multiyear program of upgraded analytical tools, quantitative-risk systems, and a more coordinated macroeconomic guidance. These strengthened resources, coupled with a mandate that aims to provide ballast over boost, result in a tilt to higher quality holdings. As of late 2018, a typical short-term bond peer held around 70% of its portfolio in securities rated A or higher, but in the case of either of these funds, it was greater than 90%. Given this buttoned-up approach to credit risk, performance of either fund is likely to lag its typical peer during credit-fueled rallies, but when credit is under stress, as it was in 2018's fourth quarter, that same profile will help these funds to shine relative to peers.
To view this article, become a Morningstar Basic member.
Emory Zink does not own shares in any of the securities mentioned above. Find out about Morningstar's editorial policies.